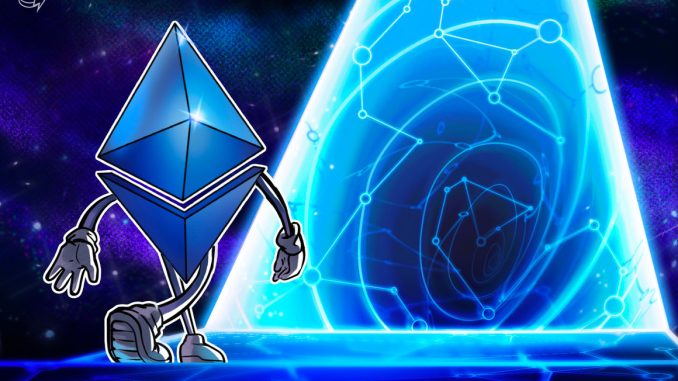 A formal Ethereum Improvement Proposal (EIP) has been created for the network's forthcoming chain merge, bringing Ethereum one step closer to realizing its highly anticipated proof-of-stake (PoS) transition.
On Thursday, ConsenSys researcher Mikhail Kalinin created a pull-request for EIP-3675 on GitHub, formalizing the chain merge as an improvement proposal for the first time. The EIP has also been slated for discussion during Friday's Ethereum Core Devs Meeting by developer Tim Beiko.
Hard to overstate how valuable's @mkalinin2's work on The Merge has been, and it's finally being formalized in an EIP https://t.co/pNRerXFxVf

— Tim Beiko | timbeiko.eth (@TimBeiko) July 22, 2021
The proposal would merge the Ethereum and Eth2 chains, transitioning the network's consensus mechanism away from proof-of-work and empowering stakers to validate transactions.
The EIP notes that no "safety nor liveness failures were detected" since the launch of Eth2's Beacon Chain in December 2020, adding: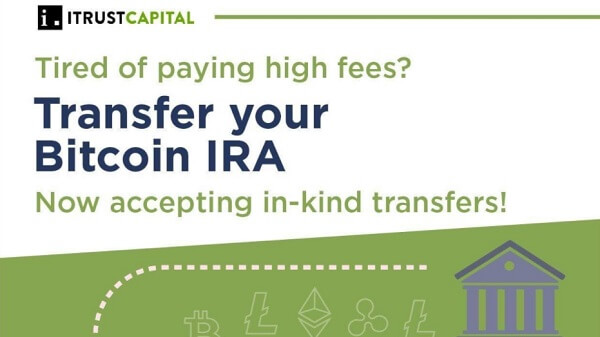 "The long period of running without failures demonstrates the sustainability of the beacon chain system and witnesses its readiness to start driving and become a security provider for the Ethereum Mainnet."
Despite the EIP, many leading figures in the Ethereum community, including lead developer Vitalik Buterin, believe it is very unlikely the chain merge will occur in 2021.
The EIP comes amid bidding for the EIP-1559 Supporter NFT series, which was launched via Mirror on Wednesday. The nonfungible tokens demonstrate support for the introduction of a burn mechanism to Ethereum's fees as part of the network's coming London upgrades. All proceeds will be shared among 1559's contributors, and the tokens were designed by artist Kitteh.
Since the launch of the Beacon Chain in December, Eth2 has emerged as the second-largest PoS network by staked capitalization in United States dollar terms, with $12.7 billion worth of Ether (ETH) locked in staking despite less than 6% of its circulating supply having been deposited.
According to Staking Rewards, Cardano has the largest staked capitalization with $24.2 billion and 62% of supply locked. Solana ranks third with $10.2 billion from 74%, followed by Polkadot with $9 billion from 63%.