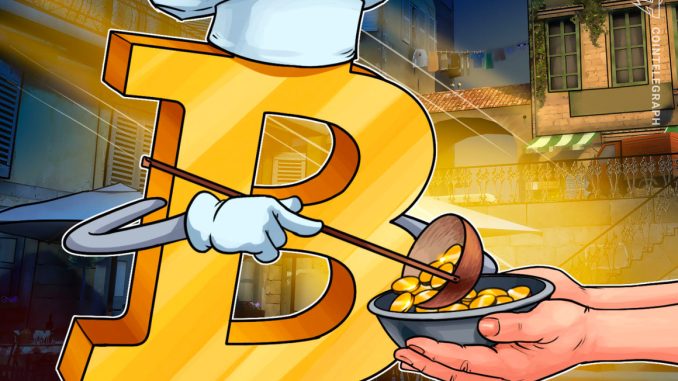 On April 14, Bitcoin (BTC) reached a $64,900 all-time high after accumulating 124.5% gains in 2021. However, a 27.5% correction followed over the next eleven days, marking a $47,000 local bottom.
The popular Crypto Fear and Greed Index reached its lowest level in 12 months on April 25, signaling that investors were closer to "extreme fear," which was a complete reversal from the "extreme greed" level seen during the Bitcoin rally above $60,000.
This downward move from April 14 to 25 wiped out $200 billion from the altcoin market capitalization. Still, the recovery that followed could serve as a guide on what to expect when Bitcoin finally manages to exit the sub-$40,000 level.
Altcoins posted a similar trend, bottoming at $850 billion on April 22 but fully recovering to a record $1.34 trillion high on May 10. There is no guarantee that this pattern will repeat, but there is no better source of information than the recent market itself.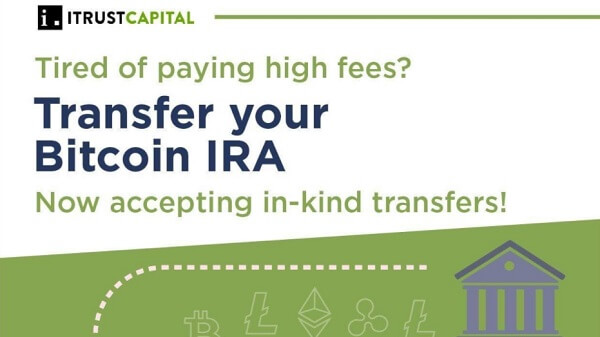 Cheaper is not always better
Many investors believe that altcoins consistently outperform when Bitcoin price takes off, but is that an absolute truth?
Although that has been the case in 2021, Bitcoin was the clear winner in the last quarter of 2020 as it surpassed the broader market by 110%. However, analyzing the winners from the late-April bull run could provide interesting insights on what to expect for the next rally.
Among the top-100 tokens, Ether Classic (ETC), Polygon (MATIC), Waves, and Fantom (FTM) were the clear winners. The winners were either scaling solutions or smart contract platforms, and the sector leader Ether (ETH) also outperformed the market.
80% of the worst performers were sub-$1 coins which is precisely the opposite of investors' usual expectations. There's a persistent myth that cheap, nominally-priced altcoins will excel during altcoin rallies, but that clearly was not the case.
Timing the market is impossible
Unfortunately, there is no way to predict when the current correction will be over, and altcoins historically do not usually excel during bear trends. This means calling 'alt season' at the first sign of Bitcoin's price recovery is an inaccurate strategy that can lead to financial ruin.
A general rule of thumb for an 'alt season' kick-off is two or three consecutive days of 30% or higher accumulated gains on cryptocurrencies with little-to-no development, including Dogecoin (DOGE), Litecoin (LTC), and Ether Classic (ETC).
The views and opinions expressed here are solely those of the author and do not necessarily reflect the views of Cointelegraph. Every investment and trading move involves risk. You should conduct your own research when making a decision.