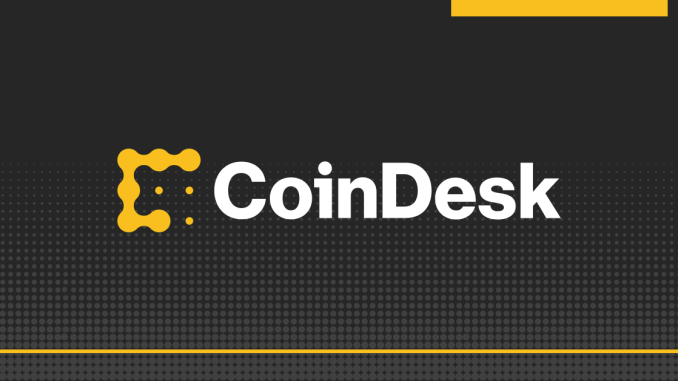 This episode is sponsored by Quantstamp and Nexo.io.
Joining "Money Reimagined" hosts Michael Casey and Sheila Warren are Maoi Arroyo, serial entrepreneur and founder of Ignite Impact Fund, the first fund focused on eradicating income and access poverty in the Philippines, and Leah Callon-Butler, director of Emfarsis and screenwriter of the recent "Play to Earn" documentary. Arroyo and Callon-Butler bring a depth of understanding of the economic, political and social context of the Philippines and the recent Axie Infinity phenomenon that swept the nation.
The island nation is heavily dependent on its overseas Filipino workers, whose U.S.-based workers sent a combined $12 billion in cash remittances back in 2020 alone. The country also faces extensive corruption dating back to the Spanish colonial administration. The low trust of Filipinos in the national economy has pushed them to come up with new ways to interact with money.
Over the summer, the play-to-earn game Axie Infinity exploded in popularity, with a significant portion of its user base hailing from the Philippines. Many Filipinos recognized opportunities abound within the play to earn economy, and more broadly with digital payment solutions and blockchain technology. What will this ambitious, mobile-native population adopt next?

This episode was produced by Michele Musso and Adam B. Levine, with editing by Jonas. This episode was announced by Adam B. Levine with additional support by Eleanor Pahl. Our theme song is "Shepard."