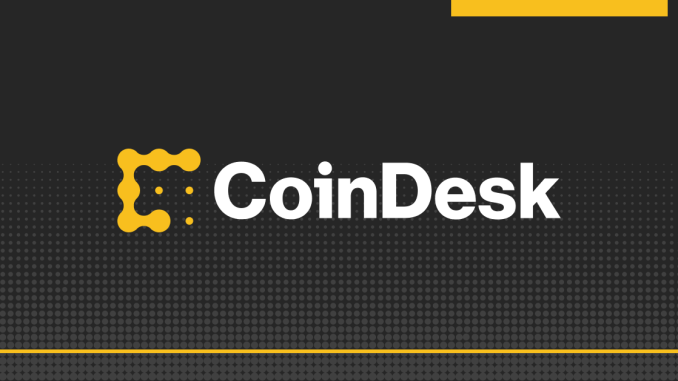 This episode is sponsored by NYDIG.
Download this episode
On this edition of "The Breakdown Weekly Recap," NLW covers:
SEC Chair Gensler's recent comments on crypto enforcementThe OCC concludes its crypto sprintWhy the crypto community is so concerned about Infrastructure Bill amendment 6050IThe vibe from NFT.NYC

See also: Market Wrap: Bitcoin Could Break Out and Rise With Altcoins Next Week
"The Breakdown" is written, produced by and features Nathaniel Whittemore aka NLW, with editing by Rob Mitchell, research by Scott Hill and additional production support by Eleanor Pahl. Adam B. Levine is our executive producer and our theme music is "Countdown" by Neon Beach. The music you heard today behind our sponsor is "Dark Crazed Cap" by Isaac Joel. Image credit: smartboy10/DigitalVision Vectors/United Kingdom, modified by CoinDesk.