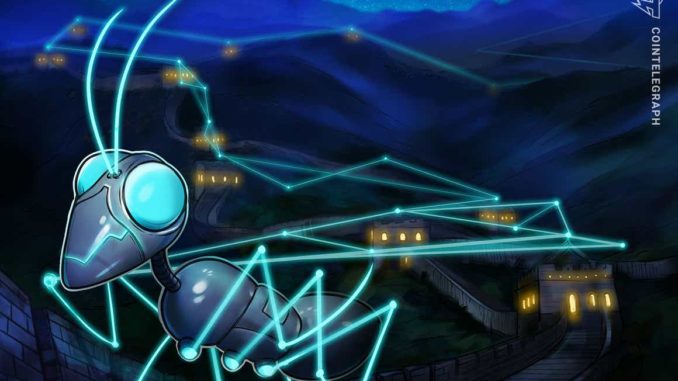 On Tuesday, privacy blockchain Concordium and Geely Holding, a Chinese multinational automotive car company that owns brands such as Volvo, announced the creation of a joint blockchain venture with headquarters in Wuxi, China. The project aims to develop blockchain technologies and improve blockchain standards, mainly in the automotive industry.
Since establishing the joint venture last February, Geely Holding has created a Digital Technology Sector, or DTS, subsidiary to invest in cutting-edge technologies, including blockchain. Moreover, the two entities plan to offer businesses and customers access to new blockchain platform-based business models and decentralized applications. DTS has already developed blockchain services, such as a digital asset management platform and a blockchain traceability platform, and deployed into Geely's automotive products.
Daniel Donghui Li, CEO of Geely Holding, said: "The in-depth cooperation between Geely Holding and Wuxi Economic Development District in the field of blockchain technologies will help accelerate the development of the blockchain industry in Wuxi." Meanwhile, Lars Seier Christensen, chairman of the Concordium Foundation, added:
"We will do our utmost to contribute with our blockchain technology to benefit enterprises and start-up companies throughout China."
Concordium is a blockchain integrating both privacy with accountability through its ID layer. The company says that its protocol-level ID ensures that every wallet is associated with a real-world identity verified through a third-party ID provider. Meanwhile, it leverages zero-knowledge proofs to ensure the anonymity of transactions. The platform's native payment coin, known as CCD, is used for paying transaction fees, staking, as a reward for node operators and as collateral or settlement for its decentralized finance protocols.