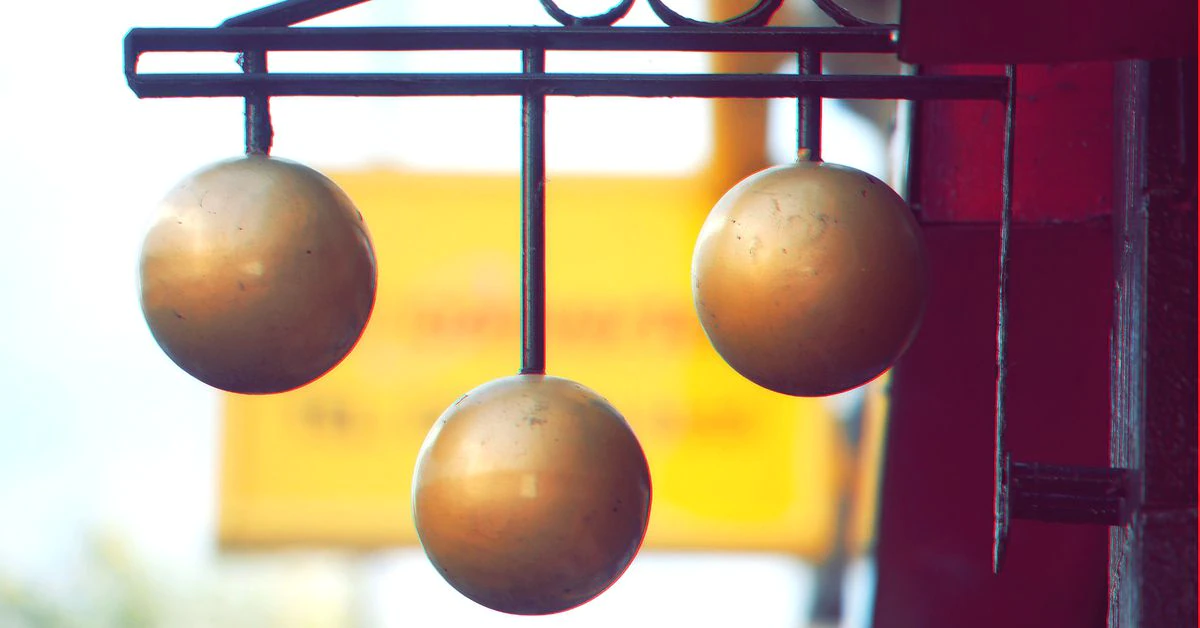 As visions of a popularized metaverse race toward reality, venture capital firms are backing companies that offer lending and leasing services for digitally owned assets.
The latest company looking to enter this futuristic market is Pawnfi, an alternative-asset lender that just raised $3 million in a funding round led by Digital Currency Group and joined by non-fungible token (NFT) heavy hitters Animoca Brands and Dapper Labs. (DCG is the owner of an editorially independent CoinDesk.)
Pawnfi uses a smart contract escrow system to allow its customers to take out loans using their non-fungible tokens (NFT) as collateral while also offering appraisal and liquidation services.
The company says its system is compatible with "liquidity provider tokens, tokenized rights and minor cryptocurrencies" in addition to NFTs.

Pawnfi CEO Wesley Kayne told CoinDesk that its most in-demand services are for "play-to-earn" gaming rentals, along with loans against high-value NFTs like CryptoPunks.
https://t.co/Qxy0ClM0cz is off to an incredible start: featured in the #CoinList #Seed as the first #DeFi Pawnshop in the #NFT marketplace. Under the support of @Coinlist, we will navigate the #crypto industry with innovative #pawn concept and fully tap into the potential of NSA. https://t.co/8V0I1XyDaO

— Pawnfi Official (@PawnfiOfficial) October 12, 2021
Web 3 gaming guilds, which offer lending of play-to-earn NFT assets in exchange for revenue sharing, have seen a rise in popularity for this very reason. The guild system adds accessibility to games like Axie Infinity, which has a hefty upfront cost that ranges from hundreds to even thousands of dollars.
The "move-to-earn" GameFi title Genopets recently integrated a guild model directly into its in-game economy through a partnership with Yield Guild Games.
ReNFT, a company that uses a similar escrow system to Pawnfi to let NFT holders monetize their digital assets by renting them out, raised a $1.5 million seed round led by Animoca Brands in October.
Kayne told CoinDesk he sees the guild model and other rentable NFT services not as competition but as co-creators of a more accessible gaming ecosystem from which all lenders will benefit.
As the space matures, Kayne envisions Pawnfi offering real estate lending in games like Decentraland and The Sandbox, a la "a metaverse Airbnb."
"When you buy virtual land in a game like Decentraland, you're really just borrowing it from the game company," Kayne told CoinDesk in an interview. "The idea that players would want to rent land from each other is intuitively the next step."