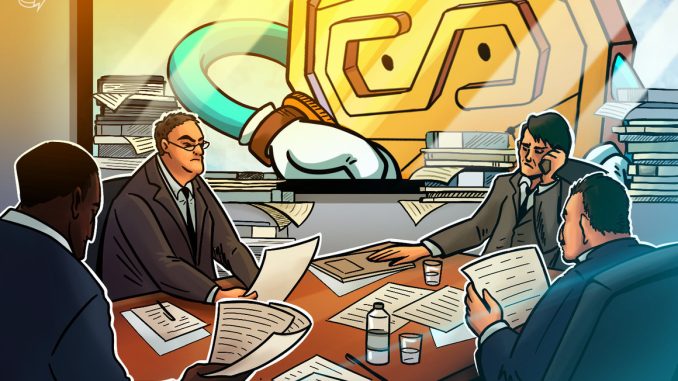 U.S. Secretary of the Treasury Janet L. Yellen announced plans to convene the President's Working Group on Financial Markets, or PWG, as well as the Office of the Comptroller of the Currency and the Federal Deposit Insurance Corporation to discuss possible interagency work with regard to stablecoins. The meeting is set to take place on Monday July 19.
Secretary Yellen said:
"Bringing together regulators will enable us to assess the potential benefits of stablecoins while mitigating risks they could pose to users, markets, or the financial system. In light of the rapid growth in digital assets, it is important for the agencies to collaborate on the regulation of this sector and the development of any recommendations for new authorities."
In December 2020 the PWG stated that it would begin examining current regulations of stablecoins in order to identify and address the technology's related risks.
Related Bitcoin sell-off continues as BTC nears $31K ahead of Powell's speech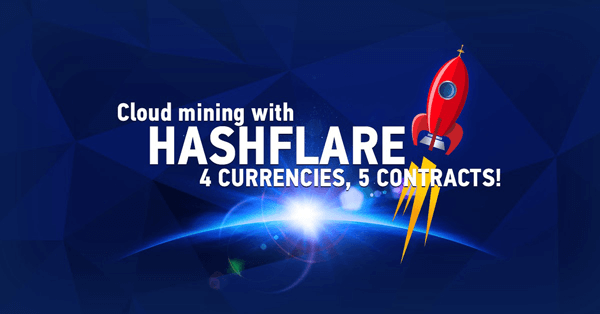 The announcement of this meeting comes two days after the Chairman of the Federal Reserve Jerome Powell addressed the need for stricter regulations for stablecoins in front of the House of Representatives. Powell stated that if stablecoins are to be a part of the payments universe, regulation is needed.
Yesterday a bipartisan bill was introduced into the House to provide a clear definition of assets, like digital tokens, and other emerging technology under current securities law. The Securities Clarity Act would apply equally to all assets, tangible or digital, and states an investment contract asset is separate and distinct from the offering it may have been a part of.