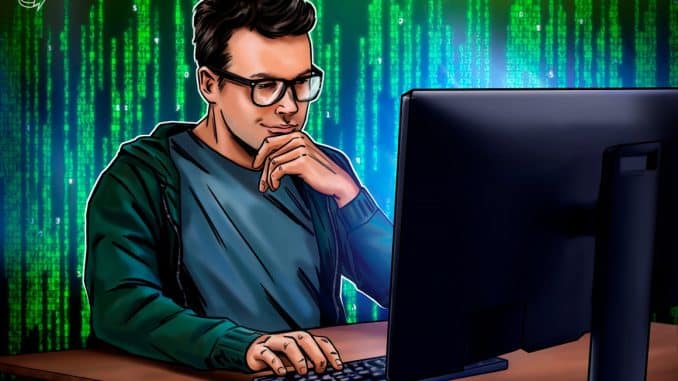 Following TrustToken's decision to temporarily halt mints and redemptions of its TrueUSD (TUSD) stablecoin through its banking partner, Prime Trust, a trader has taken advantage of the situation by initiating an on-chain short position.
According to on-chain data, an Ethereum user utilized Aave's v2 lending platform to deposit 7.5 million USD Coin (USDC) as collateral. They then borrowed 4 million TUSD and promptly sold it for USDC. This strategy of borrowing and immediately selling is frequently employed to establish a short position on a particular asset.
Earlier this month, the TrueUSD team announced the suspension of new TUSD minting through its custodial partner, Prime Trust, a company based in Las Vegas, Nevada. Subsequently, the Financial Institutions Division of the Nevada Department of Business and Industry issued a cease-and-desist order against Prime Trust.
In response to the Prime Trust situation, the TrueUSD issuer clarified that it does not affect its operations concerning the conversion of fiat to stablecoin and vice versa. Through a statement, the issuer affirmed that it has no exposure to Prime Trust and maintains multiple United States dollar rails for the minting and redemption of TrueUSD, as stated in a tweet.

The wallet infrastructure provider and digital asset custodian BitGo previously signed a non-binding letter of intent to acquire Prime Trust, according to an announcement on June 8. However, On June 22, BitGo announced on Twitter that it had decided to cancel its acquisition of Prime Trust.
Related: Circle and Sequoia were among top depositors at Silicon Valley Bank: Report
Following legal action by the New York Department of Financial Services and the U.S. Securities and Exchange Commission against the Binance-branded Binance USD (BUSD) stablecoin and its issuer, Paxos Trust, Binance replaced its BUSD holdings with TUSD, which led to a significant increase in its usage and popularity.
TUSD is the fifth-largest stablecoin after Tether (USDT), USDC, Dai (DAI) and BUSD, with a market capitalization of just over $3.1 billion, according to CoinGecko.
Magazine: Yuan stablecoin team arrested