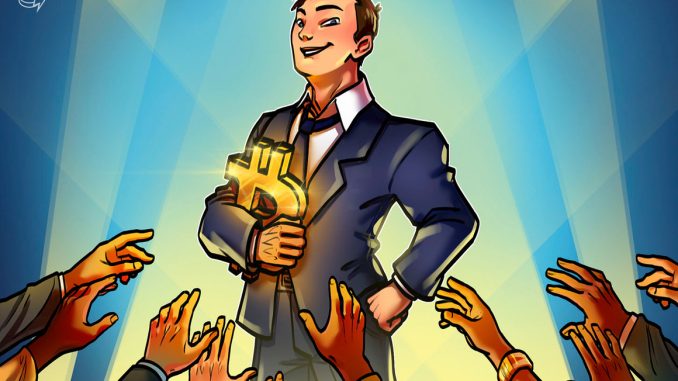 Major global interdealer broker TP ICAP is launching a cryptocurrency trading platform with Fidelity Investments and British banking giant Standard Chartered.
TP ICAP's upcoming crypto exchange is scheduled for launch in the second half of 2021 and will initially offer trading exclusively for Bitcoin (BTC), the world's largest cryptocurrency, Reuters reported Tuesday. Other digital assets like Ether (ETH) will be added at a later stage.
Unlike the majority of typical crypto exchanges, TP ICAP's crypto trading platform will offer post-trade infrastructure with a network of digital asset custodians as well as separate execution and settlement, intending to cut credit risks. The platform will use Standard Chartered's digital assets custody unit known as Zodia custody, an institutional-grade crypto custody solution launched in December 2020. Amsterdam-based market maker Flow Traders will provide liquidity to the platform.
According to the report, the platform is awaiting approval from the United Kingdom's financial regulator, the Financial Conduct Authority. Neither Standard Chartered nor Fidelity Investments have invested in the platform, TP ICAP told reporters.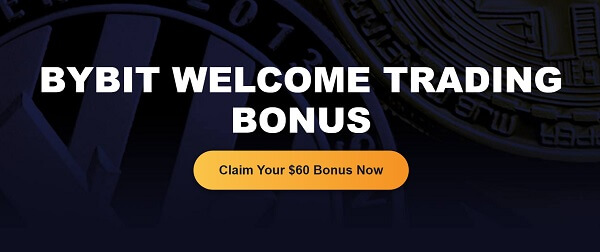 Duncan Trenholme, TP ICAP's co-head of digital assets, said that investor demand for crypto as a new asset class has exploded over the past six to eight months. "In most of our conversations with clients, they want a separation of custodial roles from execution capabilities which is opposite to the models that exist currently," he noted.
Related: Standard Chartered plans European crypto exchange after HSBC says 'no' to industry
TP ICAP has been actively moving into crypto in recent years, introducing a number of crypto-related services. In June 2019, TP ICAP entered the crypto derivatives market, allowing its customers to buy or sell Chicago Mercantile Exchange's Bitcoin futures. The company was also planning to add support for Bitcoin forward contracts settlement.