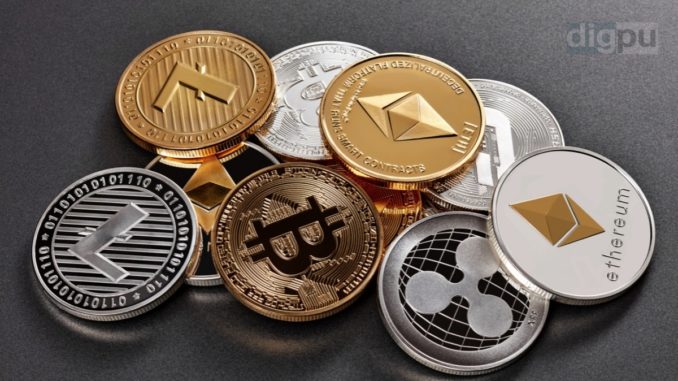 The week has been an eventful one for the crypto market. Messari found that while different sectors of the market made their own trends, market volatility during the week was one of the lowest the space has seen in a while.
Currency tokens outperformed other market sectors this week
In its Weekly Recap report, Messari's Guillermo Avilés, analyzing the market's performance on a sector-by-sector basis, found that the best performing sector was currencies. Collectively, currencies gained 1.2O% during the week.
The two main outlier currencies were Monero (XMR) and Zcach (ZEC) – both notable privacy coins. XMR propelled itself to a 21.8% gain on the week, while ZEC followed suit with a 10.5% return.
The most impressive among the top assets by market capitalization was Terra's native currency, LUNA. LUNA was the only asset across the sector that finished the week with double-digit gains, posting an 11.8% increase during the week. Meanwhile, the rest of the top assets by market cap showed both positive and negative returns.
The mixed returns trend was also reflected among top DeFi assets as well. Exactly six of the top 10 DeFi assets had negative returns while four posted gains. The outlier in this cohort was Ox Protocol's token which gained 26.9% on the back of Coinbase's announcement that the protocol would power its NFT marketplace.
Smart contracts and web three tokens were similarly a mixed bag of greens and reds. Meanwhile, the gaming sector recorded the least impressive performance, falling behind by -3.4%.
 Patterns like this resemble a consolidation phase, which indicates that the markets could be getting ready to make significant moves in the near term, the report said.
Key drivers of the market this week
The performance of the various market sectors can be traced to mixed sentiments as well as events. Among these was the Ethereum Foundation's declaration of its reserve fund. With a war chest of over $1 billion, the foundation stated that it was committed to the long-term development of the Ethereum blockchain.
Other projects also made strides in new partnerships and integrations. These include Arweave which announced that it had integrated Avalanche's native token, AVAX, to enable users to pay for storage inside native Avalanche apps.
However, the bullish developments were most likely counteracted by other bearish events. Most notable of these is Jerome Powell's recent hawkish comments that the Fed is considering raising the benchmark U.S. interest rates.
Disclaimer
The presented content may include the personal opinion of the author and is subject to market condition. Do your market research before investing in cryptocurrencies. The author or the publication does not hold any responsibility for your personal financial loss.