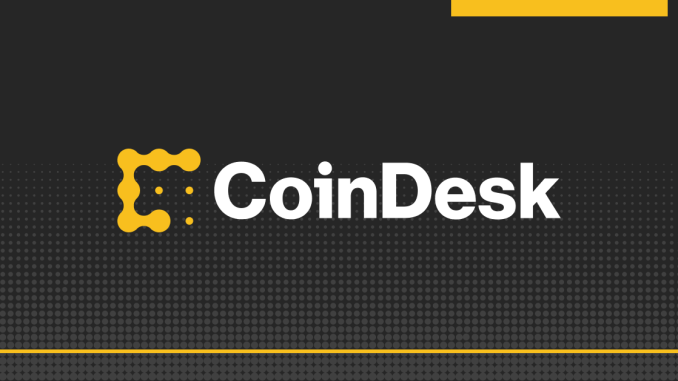 This episode is sponsored by NYDIG.
Download this episode
On this episode of "The Breakdown's" "End of Year Extravaganza," NLW is joined by Muneeb Ali. Muneeb is the co-founder of Stacks and CEO of Hiro. In this conversation, he discusses the programmable smart-contract future of Bitcoin as the base layer for the new internet.
Find our guest on Twitter: @muneeb
See also: Stacks Network's STX Token Jumps 50% as Bitcoin Struggles Amid Seesawing Fed Rate-Hike Bets
"The Breakdown" is written, produced by and features Nathaniel Whittemore aka NLW, with editing by Rob Mitchell, research by Scott Hill and additional production support by Eleanor Pahl. Adam B. Levine is our executive producer and our holiday theme music is "Spike The Eggnog" by Two Dudes. The music you heard today behind our sponsor is "Dark Crazed Cap" by Isaac Joel. Image credit: Yuichiro Chino/Moment/Getty Images, modified by CoinDesk.