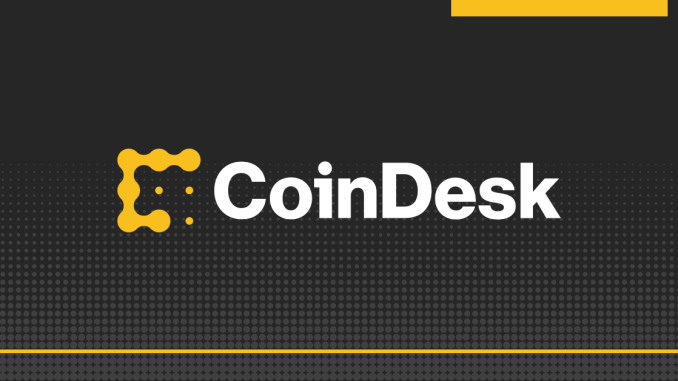 This episode is sponsored by NYDIG.
Download this episode
Welcome to "The Breakdown's" "End of Year Extravaganza." First up, Whit Gibbs, CEO of Compass Mining.
Find our guest on Twitter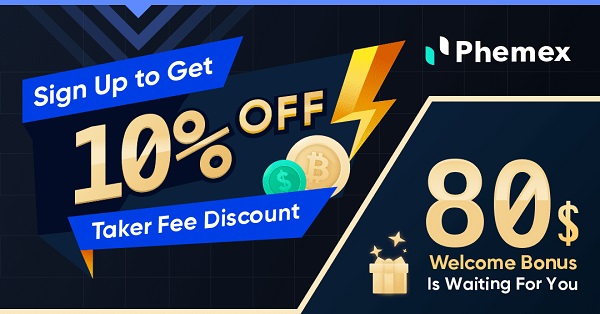 See also: Paraguay's Senate Approves Proposal Regulating Crypto Mining and Trading
"The Breakdown" is written, produced by and features Nathaniel Whittemore aka NLW, with editing by Rob Mitchell, research by Scott Hill and additional production support by Eleanor Pahl. Adam B. Levine is our executive producer and our holiday theme music is "Spike The Eggnog" by Two Dudes. The music you heard today behind our sponsor is "Dark Crazed Cap" by Isaac Joel. Image credit: BTC Keychain/Flickr/CC BY 2.0, modified by CoinDesk.