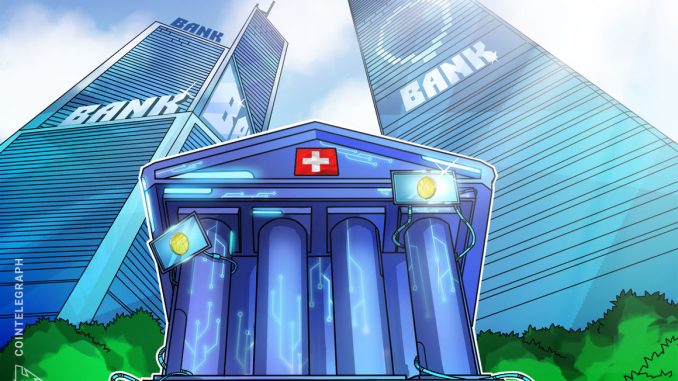 Switzerland-based cryptocurrency bank Sygnum is launching custody and banking services for Internet Computer (ICP) utility tokens.
Sygnum announced on Tuesday that ICP holders will be able to deposit their tokens with the bank's institutional-grade segregated wallets. The firm said that it is the first bank to offer storage for ICP utility tokens, which debuted trading on May 11.
In a second phase of rolling out ICP support, Sygnum plans to launch a suite of banking services for the token, including spot trading as well as options trading at a later date. The bank also expects to offer Sygnum Lombard loans for ICP in the future, allowing clients to access liquidity against ICP token holdings.
Apart from providing custody and trading services for the ICP token, Sygnum is also a member of the Internet Computer Association, a Geneva-based independent member organization that advocates for the Internet Computer network.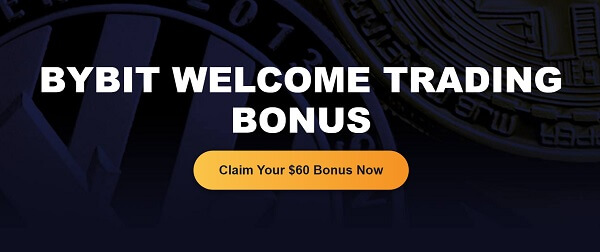 Developed by the Dfinity Foundation, a Zurich-based nonprofit scientific research organization, Internet Computer is a decentralized blockchain project designed to expand the functionality of the public internet. The project specifically intends to shift from standard internet protocols to a publicly accessible global supercomputer that is based on its own ICP protocol.
Sygnum co-founder and board member Manuel Krieger said: "We believe that the decentralized and open nature of the Internet Computer will spark a wave of innovation across internet services, software platforms and user experiences."
The news comes a week after the ICP token debuted trading on major global exchanges, such as Coinbase Pro, Binance, Huobi and OKEx. After five years of development, the ICP token saw a parabolic spike immediately after its trading debut, becoming the fourth-largest cryptocurrency by market capitalization on Wednesday, with its price reaching as high as $3,093 on Binance.
The ICP token lost over 60% of its market value since its trading began and is trading at $196 at the time of writing. ICP is currently the ninth-largest cryptocurrency by market capitalization at $24 billion, according to data from CoinMarketCap.