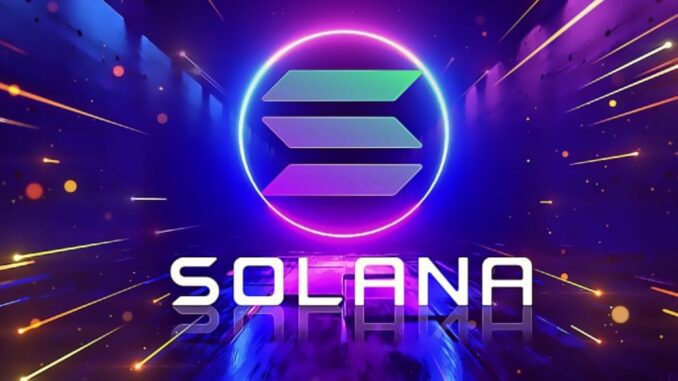 A $1 billion chain transfer to convert USDT from the Solana blockchain to the Ethereum blockchain was just announced by stablecoin issuer Tether. During this process, Tether noted that there won't be any change in the total supply of the number of tokens.
Tether's Chain Swap Events
The announcement comes as Solana, which was among the top 5 cryptocurrencies by market cap only a few weeks ago, is having problems due to the failure of cryptocurrency exchange FTX.
In few minutes Tether will coordinate with a 3rd party to perform a chain swap, converting from Solana to Ethereum ERC20, for 1B USDt. The #tether total supply will not change during this process.Learn more about chain swaps ⬇️https://t.co/abfgnELSvi

— Tether (@Tether_to) November 18, 2022
Transferring cryptocurrency from one blockchain to another is referred to as a 'chain swap'. Whenever demand for using its stablecoins shifted from one blockchain to another, Tether performed this process many a time in the past. For instance, in mid-2020, Tether swapped $1 billion in USDT from Tron to Ethereum twice.
Solana's Exposure To FTX Proves Fatal
The collapse of FTX and Alameda Research has been especially brutal on the blockchain and its native SOL token, and for good reason: the now-bankrupt Alameda was SOL's single-largest investor and its former CEO Sam Bankman-Fried personally pitched it as an Ethereum alternative.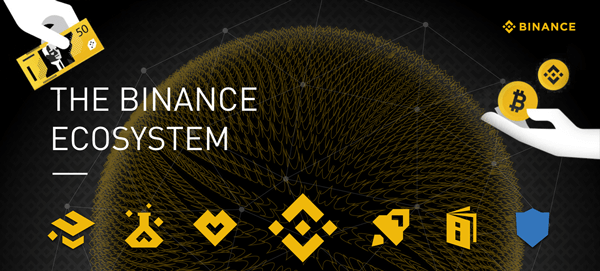 The Solana Foundation, a non-profit organization that supports the development of the Solana blockchain, also acknowledged having $1 million in cash or other equivalent assets that were trapped on FTX.
However, earlier, Solana's co-founder vehemently denied to having large exposure on FTX or that the bankruptcy would have any catastrophic effect.
Read More: Solana Labs Didn't Have Much Assets on FTX, Says Co-Founder
But, as reported earlier on CoinGape, FTX financed Alameda Research, its affiliated trading firm, billions of dollars worth of customer assets to finance risky trades, paving the way for its sudden collapse. And along with it, it took some of its associated projects like Solana for one, down. With only $1 Billion in liquid assets, FTX failed to bridge the gap and eventually had to file for bankruptcy.
Read More: FTX Exchange Finally Files For Bankruptcy
Market Reaction
Solana has lost 25.4% during the past week and is currently ranked 16th by market cap. The price recorded at the time of writing is $13.33, which is 95% below the all-time high of $256.
The presented content may include the personal opinion of the author and is subject to market condition. Do your market research before investing in cryptocurrencies. The author or the publication does not hold any responsibility for your personal financial loss.