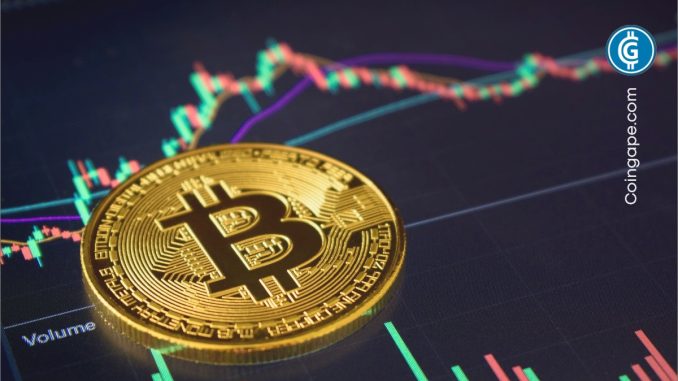 Mexico is lining up to be the next potential adopter of Bitcoin as legal tender. Mexican Senator Indira Kempis, has revealed that a bill to adopt Bitcoin as legal tender in the Latin American country will land in parliament in the next two months. 
Pro Bitcoin Mexican Senator rallying support for Bitcoin
Kempis made the remark while speaking at the ongoing Bitcoin 2022 Conference in Miami. Introduced by former chief strategy officer of Blockstream, Samson Mow, Kempis stated that if adopted as legal tender, Bitcoin would provide financial inclusion and financial education for the more than 67 million Mexicans currently excluded from the privilege.
The senator also sent a message to the president of Mexico, Andrés Manuel López Obrador, that senators behind the bill planned to hold a discussion with him concerning the plan. She said:
In two months, we will propose legislation to modify regulations in fintech and monetary law… We're looking forward to sitting down with you [President Obrador] to talk about the plan. Bitcoin as legal tender in Mexico.
Notably, Kempis first revealed plans around proposing legislation to adopt Bitcoin as legal tender in Mexico back in February. After a visit to El Salvador, Kempis asserted that the Mexican people's standard of life could be greatly improved with a stronger financial instrument like Bitcoin.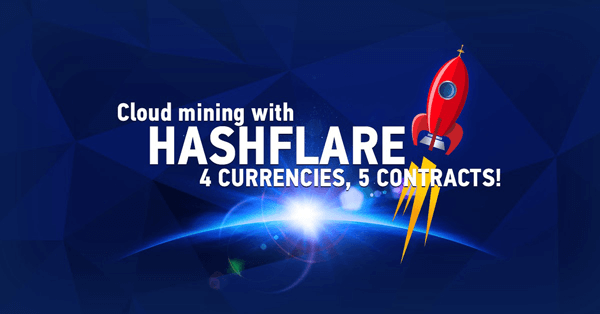 Other countries also looking into Bitcoin adoption
Mow, who left Blockstream last month to focus on advising nation-states, also introduced other key players from countries keen on adopting Bitcoin.
On his introduction, President of Portugal's Madeira region, Miguel Filipe Machado de Albuquerque, commented that he believes the future is Bitcoin, hence he is steering Madeira to being more crypto-friendly.
Similarly, Joel Bomgar, the president of Próspera a Honduran economic development think-tank, intoned that the country was introducing favorable tax regulations for crypto.
Disclaimer
The presented content may include the personal opinion of the author and is subject to market condition. Do your market research before investing in cryptocurrencies. The author or the publication does not hold any responsibility for your personal financial loss.