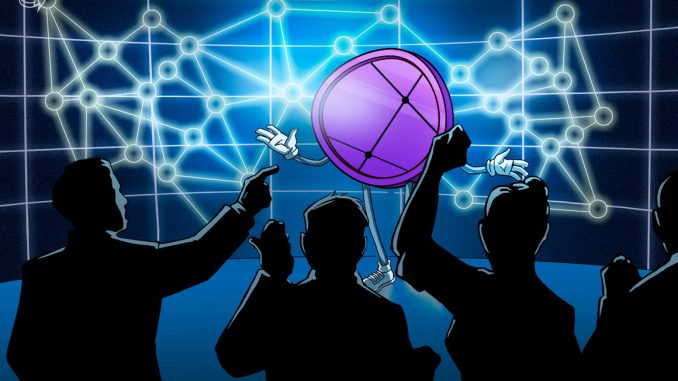 A Redditor made it his mission to turn the tides on nonfungible token (NFT) critics by minting a collection using the top anti-NFT comments they found on the internet. 
In a Reddit post, user busterrulezzz introduced the NFT collection titled Worthless JPEGs! in an attempt to bring entertainment to crypto enthusiasts while critics of the space are rejoicing during the crypto winter. The Redditor collected quotes from Redditors and famous critics like Warren Buffet, Peter Schiff and Dan Olson and minted them as NFTs.
Additionally, the Redditor said that this is a move that documents the sheer hatred that the blockchain space is getting and mock the non-believers. They wrote:
"With this collection, my objective is to summarize what skeptics have to say about NFTs, capturing an era that I am sure will be studied for decades to come."
According to the Redditor, the quotes come with a signature that pays homage to what they describe as the trolling that is very common in our blockchain ecosystem. Apart from this, they noted that the nonfungible tokens (NFTs) also contain hidden easter eggs that point to the Ethereum blockchain.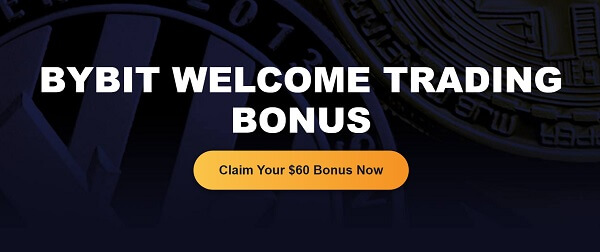 Lastly, the creator of the NFT collection also claimed that they are following experts' advice to build during the bear market. "They say to build something during the bear market, so I did," they wrote.
Related: Ticketmaster scouts productization of enterprise NFTs beyond ticketing
As the bear market continues, unique NFT projects are popping up within the space. Earlier in August, Google's artificial intelligence (AI) software was used to reimagine Bored Ape Yacht Club NFTs into machine-made abstract paintings. The project was called Artsy Monke, combining technology with art, according to its creators.
In a recent interview with Cointelegraph, NFT expert Ahren Posthumus highlighted that it's a good time to purchase NFTs while the prices are down. However, the expert urged investors to be vigilant in choosing which projects to invest in.