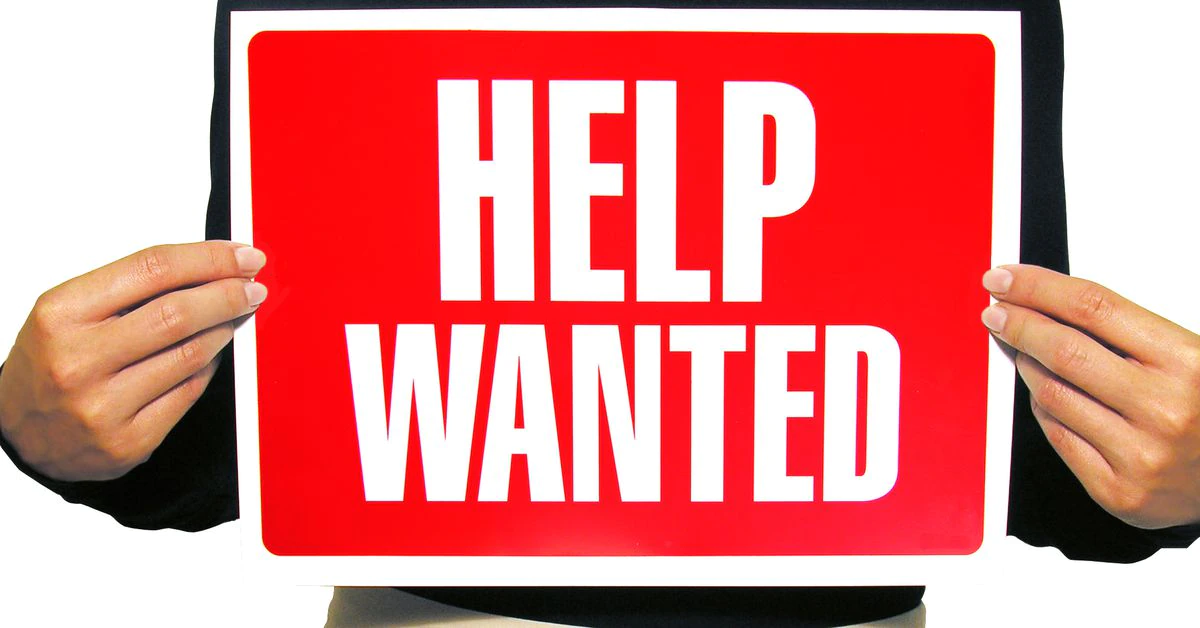 Two Sigma, the technology-focused hedge fund based in New York, is looking to hire a Crypto Operations person to help build out the firm's emergent cryptocurrency trading business, according to a recent job posting.
The open position to Join Two Sigma Securities' crypto trading business is based in London.
"We are seeking an experienced, highly organized individual with strong attention to detail and a passion for cryptocurrencies/digital assets to help manage the daily operations of an exciting growth initiative for Two Sigma Securities," according to the job posting.
"You will be a critical member to help drive the buildout and scaling of Two Sigma Securities' crypto trading business by performing vital middle office and post trade support functions and helping create a best-in-class platform to manage operational risk," the listing said.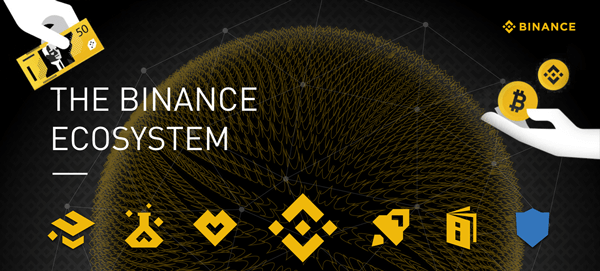 Two Sigma, which employs artificial intelligence and machine learning to trade stocks, is a backer of crypto projects via its VC arm, Two Sigma Ventures. Last month, Two Sigma Securities joined the Pyth Network, a data oracle system for decentralized finance linked to the Solana blockchain.
The right candidate will be responsible for managing "all aspects of cryptocurrency trade capture, reporting, settlement and reconciliations," as well as seeing to "Daily and month end reconciliation of trades, positions, cash and P&L."
Two Sigma did not return requests for comment by press time.