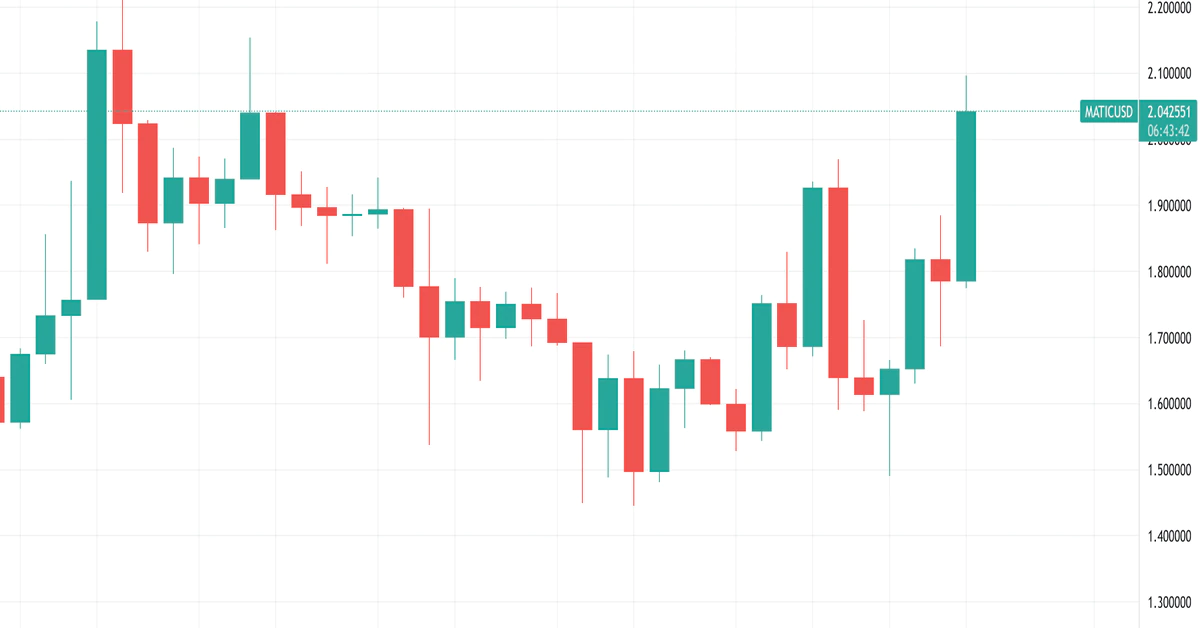 The "layer 2″ blockchain project Polygon's MATIC token is up 16% in the last 24 hours after crypto exchange-traded product (ETP) issuer 21Shares announced it's listing a product linked to the cryptocurrency's performance on Euronext exchanges in Paris and Amsterdam.
So-called layer 2 solutions work on top of primary blockchains to speed up transactions. Polygon aims to solve the scalability issues on the Ethereum network, which has suffered from congestion and high fees.
The new listings for the 21Shares ETP, which the company says is Europe's first product linked to the MATIC performance, comes after it was unveiled on the SIX Swiss Exchange last month.
At press time, Polygon's native token, MATIC, was trading around $2.05. It's still well off the all-time high of $3 reached in May, based on prices reported by the cryptocurrency exchange Kraken.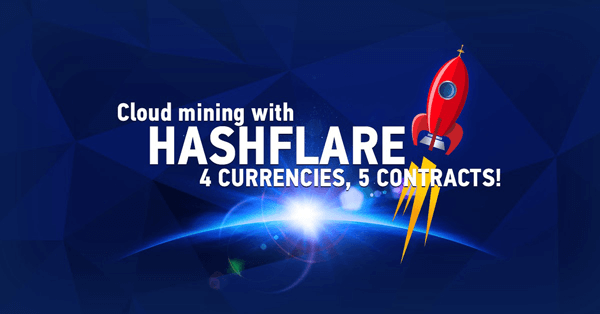 Ethereum Gas Fees
More than 3,000 apps are now on Polygon, according to a report from blockchain development platform Alchemy.
"I'm very bullish because of the sheer number of NFT and gaming projects built on Polygon," said Alexandre Lores, analyst at Quantum Economics.
In July, Polygon launched a $100 million fund for projects aimed at combining blockchain technology with gaming.
"This made Polygon a step ahead of the rest of crypto in gaming," said Lores.
Due to high fees on Ethereum – also known as gas – it doesn't make sense to build a video game on the blockchain, Lores said.
Lucas Outumuro, head of research at blockchain analytics firm IntoTheBlock, said that the 21Shares ETP listing might bring more inflows to Polygon. However, he noted, "it's more likely that the market is repricing layer 2s as we saw with Immutable X (IMX) in the past few weeks."
Dennis Hui, a DeFi portfolio manager at DAO Ventures, said that the price pop for MATIC might just be a reflection of a bull market in cryptocurrencies.
"This is a bull market, a bull market that is looking for an excuse to rally, and that's all there is to it," Hui said. "A week ago, we were in love with metaverses. A quarter ago it was layer 1s." Layer 1 refers to primary blockchains including Ethereum, Solana, Cardano, Polkadot and Avalanche.
Also up on the day are Terra's LUNA, which has increased 10%, trading around $63.50 at press time. Solana (SOL) is up 7% in the last 24 hours and Crypto.com (CRO) is up 8%.