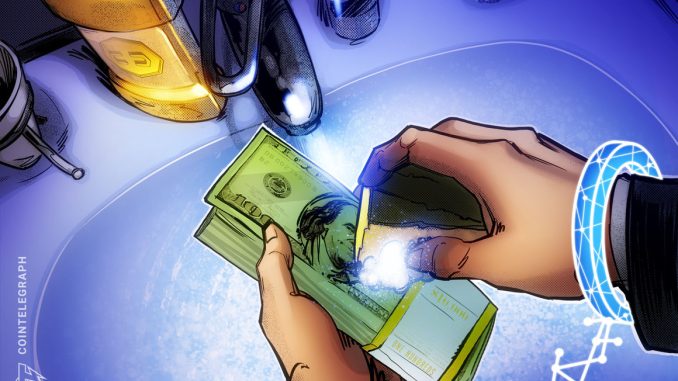 OK Group, a blockchain technology firm formerly behind cryptocurrency exchange OKEx, will start working with Chinese authorities to combat money laundering, using blockchain technology.
The company's settlement-focused subsidiary, OKLink, has reached a partnership with Nanjing Public Security Research Institute to collaborate on applying blockchain tech for Anti-Money Laundering purposes.
The institute announced that the partnership will include in-depth cooperation with OKLink to promote the integration of blockchain technology for improving public security and social governance. As part of the agreement, the parties will set up a research laboratory for exploring compliance strategies and systems implementing on-chain data analysis to combat illicit financial activity.
According to the announcement, OKLink and Nanjing Public Security Research Institute also agreed to further deepen their cooperation in the blockchain industry.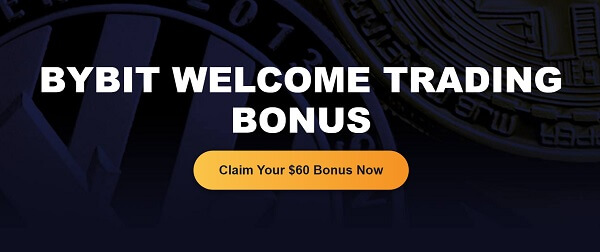 Related: Chinese government agency issues blockchain development roadmap
Chinese crypto journalist Colin Wu said that Chinese authorities have been increasingly cooperating with local cryptocurrency leaders. "To some extent, cracking down on fraudulent projects involving cryptocurrency can help local police obtain income, so they are also very motivated," he added.
The news comes amid a major crackdown on the cryptocurrency industry in China as local authorities have been putting restrictions on crypto trading activity and suspending operations in the country's major crypto mining hubs in recent months.