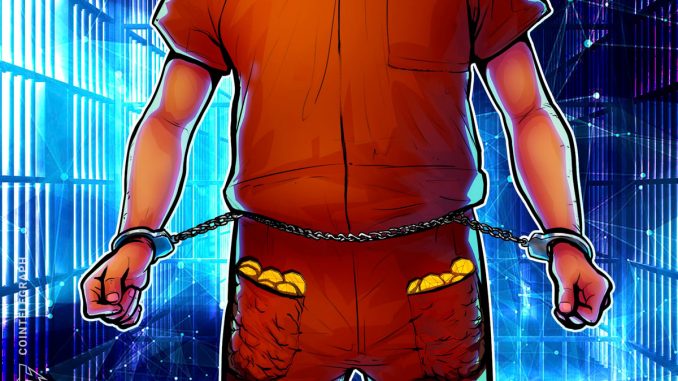 The developer of a Mutant Ape Yacht Club knock-off collection — Mutant Ape Planet — has been arrested in New York and charged with defrauding investors of $2.9 million in a "rug pull scheme."
The arrest took place on Jan. 4 at John F. Kennedy International Airport in New York, with homeland security agent Ivan J. Arvelo alleging that French national "Aurelien Michel perpetrated a rug pull scheme" and stole "nearly $3 million from investors for his own personal use." He added:
"Purchasers of Mutant Ape Planet NFTs thought they were investing in a trendy new collectible, but they were deceived and received none of the promised benefits."
Internal Revenue Service agent Thomas Fattorusso was quoted in a press release from the Department of Justice as saying that "Michel defrauded investors by making false representations of, amongst other things, giveaways, tokens with staking features, and merchandise collections." But Michel withdrew the funds once the nonfungible tokens (NFTs) were sold out, the release says.
According to the statement, Michel admitted to the community via a social media chat that he had perpetrated a rug pull, saying "we never intended to rug but the community went way too toxic."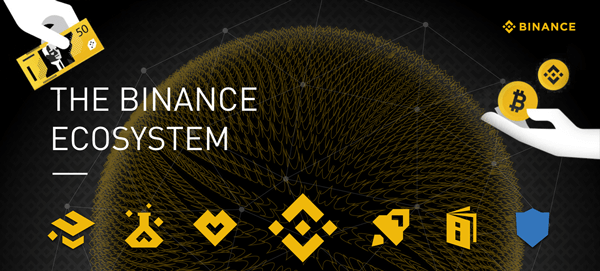 The collection — a knock-off of the popular Mutant Ape Yacht Club NFT collection — consists of 6,797 NFTs stored on the Ethereum blockchain. The collection has had a total of 567 Ether (ETH) in sales but has seen its average price and sales volume crater since it launched in January 2022.
Following the arrest, holders of the collection have been sharing their side of the story via Twitter, noting that James had attempted to blame his departure on the community who were becoming skeptical due to the lack of activity.
When I'm reality what was happening was the founders were actually not holding to their promised utility leading in to people losing trust and then one day the founders completely disappeared with no notes, nothing. Things went sideways here as lots of people left the community-

— PerfectElectro (@electro_perfect) January 5, 2023
The project has since been taken over by the community who is attempting to breathe some life back into it, spearheaded by a user with the pseudonym HTMadge.
According to a Dec. 21 DappRadar report, rug pulls — a type of exit scam where the creators of a project suddenly abandon or withdraw liquidity from the platform — were the most common type of attack last year, accounting for 119 incidents and $200 million in stolen funds.
Related: Magic Eden to refund users after fake NFTs sold due to exploit
Popular influencer and former adult film star Lana Rhoades was accused of being behind one of the bigger rug pulls of 2022, after reportedly walking away with $1.5 million from the minting of an NFT project that has seen less than 1 ETH worth of secondary market sales since its launch last February.