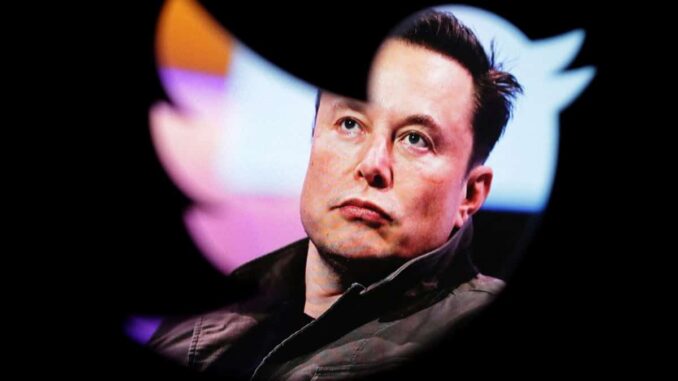 Twitter's new CEO Elon Musk on Saturday revealed the full story of Twitter censoring media reports of Hunter Biden, son of US President Joe Biden. He explained how this report was suppressed in 2020 under pressure from Team Biden on the micro-blogging site Twitter.
Elon Musk, who is taking the initiative to bring transparency on Twitter, said on Saturday that the hidden secrets of what Twitter actually played with the 'Hunter Biden Story' will be exposed on Twitter. Musk had said while tweeting – it would be fantastic. He said this in a separate tweet with emoji to make his post interesting. After some time, the whole story of 'Hunter Laptop Story' was exposed. This can create a ruckus in American politics.
Releasing the social site's internal 'Twitter files', Musk said the company had approved Team Biden's request during the 2020 US presidential election. Team Biden urged Twitter to stop the media report of 'The New York Post' regarding Hunter Biden. This media report was based on emails recovered from Hunter Biden's laptop.

Here we go!! 🍿🍿 https://t.co/eILK9f3bAm

— Elon Musk (@elonmusk) December 2, 2022
Disclosing the matter, Musk tweeted a link to the account of independent journalist and author Matt Taibbi. Taibbi then revealed the secrets behind the decision to censor the 'Hunter Biden Laptop Story' on Twitter. Posting a series of tweets, he took the wraps off all the secrets. It has been named 'The Twitter Files, Part One'. He explained how and why Twitter blocked the Hunter Biden laptop story?
The presented content may include the personal opinion of the author and is subject to market condition. Do your market research before investing in cryptocurrencies. The author or the publication does not hold any responsibility for your personal financial loss.