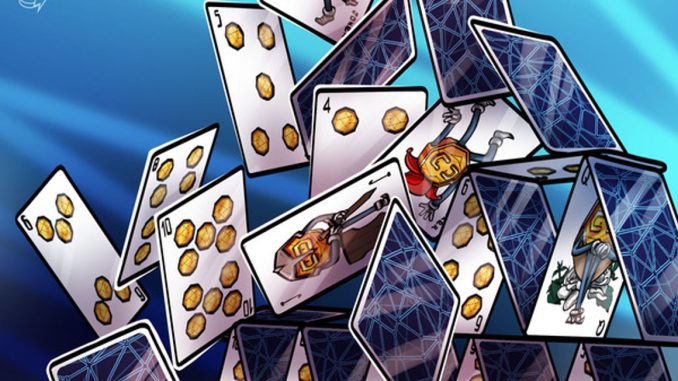 The president of the Federal Reserve Bank of Minneapolis, Neel Kashkari, took a jab at Dogecoin (DOGE) last week by referring to the memecoin as a Ponzi scheme, upping his rhetoric against cryptocurrencies. 
Kashkari's comments were in response to a LinkedIn poll by Paul Grewal, the chief legal officer and corporate secretary of Coinbase, who asked his connections about the proper way to pronounce "Doge."
"The right pronunciation is pon-zi," Kashkari quipped.
This isn't the first time Kashkari has taken aim at cryptocurrencies. In February 2020, he said digital assets like Bitcoin (BTC) lack the basic tenants of a stable currency and praised the Securities and Exchange Commission for "cracking down" on initial coin offerings.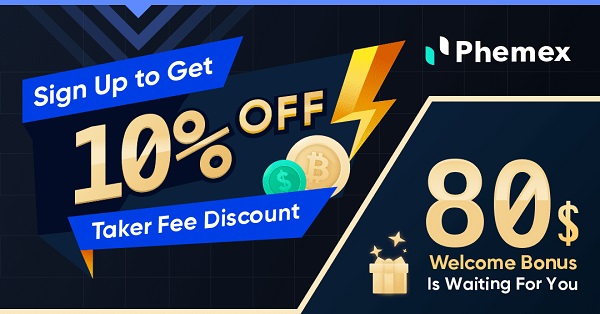 Kashkari is not a member of this year's Federal Open Market Committee, the group responsible for setting United States monetary policy. The Minneapolis branch of the Fed will serve as an alternate FOMC member in 2022 before rotating back onto the committee as a voting member in 2023.
While Kashkari isn't voting on monetary policy this year, he opposes any measures to hike interest rates before 2023. The Fed's dot-plot summary of interest rate forecasts released last week suggests that policymakers are eyeing a resumption of rate hikes by the end of 2023, which is earlier than previously expected.
Related: Bitcoin Price Eyeing $7,000 After Fed Says it Has 'Infinite Cash'
The revised forecast may have contributed to the sharp rise in the U.S. dollar at the expense of equities, commodities and even cryptocurrencies. Digital asset values were down across the board on Sunday, extending a sharp correction from last week's mild recovery.
Assets like DOGE burst into the mainstream earlier this year with retail-driven FOMO that was aided by favorable tweets from Tesla CEO Elon Musk. The hype surrounding Dogecoin even eclipsed that of Bitcoin in January as tweet volumes surged 1,800%. But as crypto values plunged, DOGE was hit especially hard. As Cointelegraph reported, Dogecoin liquidations briefly surpassed those of Bitcoin in April.