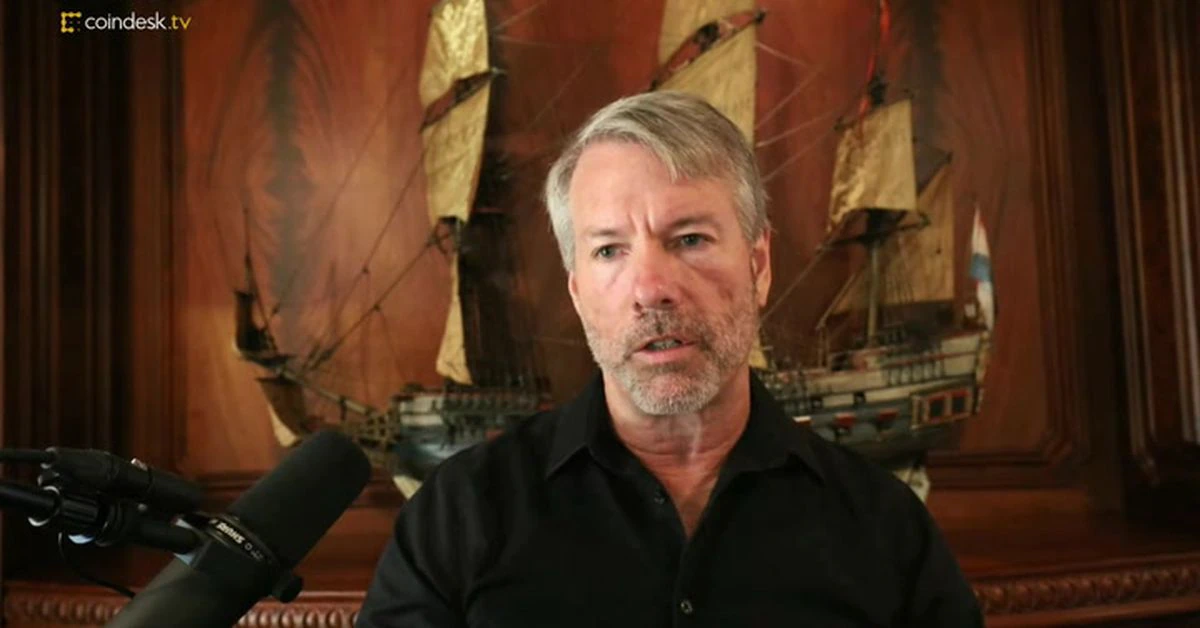 MicroStrategy (Nasdaq: MSTR), the business-intelligence software company that's taken to accumulating bitcoin, said it bought 1,434 bitcoins between Nov. 29 and Dec. 8.
The company paid about $82.4 million in cash at an average price of $57,477 per bitcoin, it said in a statement.As of Dec. 8, the company held approximately 122,478 bitcoins, purchased at an average price of $29,861 per bitcoin. Bitcoin is currently trading at about $49,200, valuing the trove at approximately $6 billion.The company raised funds for the purchase by selling shares.In the third quarter, the company added almost 9,000 bitcoin to its holdings, an average of 3,000 a month.
UPDATE (Dec. 9, 13:36): Adds value of holding, share sale, third-quarter purchases, current bitcoin price.