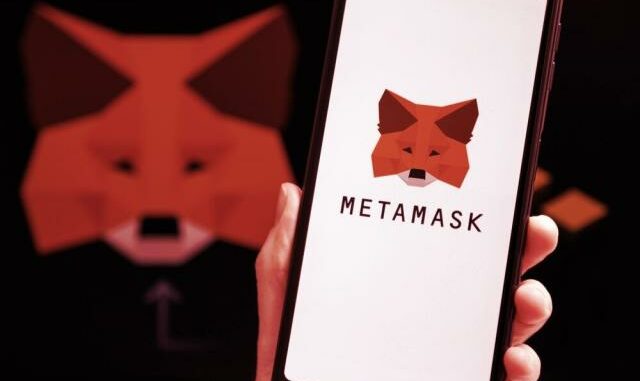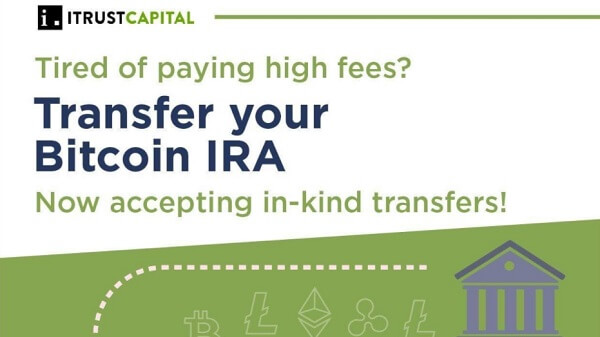 Earlier on Thursday, Coinbase Wallet noted that it will be ending the support for NFT transfers for iOS users citing Apple's 30% charges on the gas fee. Pushing back on Apple's massive cuts, Dan Finlay, the co-founder of Metamask wallet said that he stands in solidarity with Coinbase and is ready to dump the Apple ecosystem.
Finlay also called out Apple's monopoly with their 30% taxes while further asking "Are they going to take 30% of my credit card transactions in Apple Wallet too?"
As per Apple's recent testimony against Epic Games, the tech giant said that the concept of a 30% tax has been derived from the gaming industry. This is the reason platforms like Netflix are allowed to bypass it, adds Finlay.
Apple introduced its new taxation policy for NFTs and crypto transfers back in October 2022. But Apple's new policy stands in line of the court's injunction. During their battle with Epic Games, the court judge said that Apple should allow forms of in-app purchases.

MetaMask Proposes New Service to Avoid Apple Tax
MetaMask co-founder Dan Finlay has proposed setting up a new prepay transaction relay service to help Apple users avoid this massive taxation system. Lashing out at Apple he said:
"Apple isn't following any rules here. They're just squeezing. Maybe it's time to set up an external prepay tx relay service, so that in app there are "no fees". Apple's nonsense came can be gamed fairly easily, because it's nonsense. Apple makes me feel rebellious".
On the other hand, Finlay said that he has been interacting with the top brass at Google. He said that Google is more open to engaging with the system instead of throwing their arbitrary policy decisions.
The MetaMask co-founder concluded by saying: "One of the weirdest parts of this particular policy decision is how arbitrary it is. Why just NFT tx fees? Why not NFT sales? Also, Why not other txs or sales? And of course, why not other payment services? The incoherence is unnerving, because there's no hint where it might end".
It will be interesting to see if other crypto firms facing the brunt of Apple Tax come out in the open.
Apple Tax: Crypto Wallet MetaMask Ready to Dump Apple Ecosystem
Ethereum Price Sets Stage For Bullish Rally Towards $1,350
LUNC News: Binance To Likely End Its Terra Classic ($LUNC) Burn, Here's Why
DeFi Token Price This Week: DeFi Token Shows Mixed Reaction; Uniswap, Terra Classic Up
Hooked Protocol (HOOK) Starts Trading On Binance, HOOK Price Up By Whooping 2000%
Ankr Hack: Ankr Plans To Reissue aBNBc And Compensate Users
Gold Rate Today in Dubai, USA, India, Singapore; Check 24k 22k Price per Gram
Crypto Prices Today: Dogecoin, BNB, Solana, Ethereum Plummets Yet Again; Terra Classic Soars
Why Terra Classic Price Up Today? Spikes by 17% After Binance Burns Over 6B LUNC
Ankr Coin News: Why ANKR Price Crashed Suddenly
The presented content may include the personal opinion of the author and is subject to market condition. Do your market research before investing in cryptocurrencies. The author or the publication does not hold any responsibility for your personal financial loss.