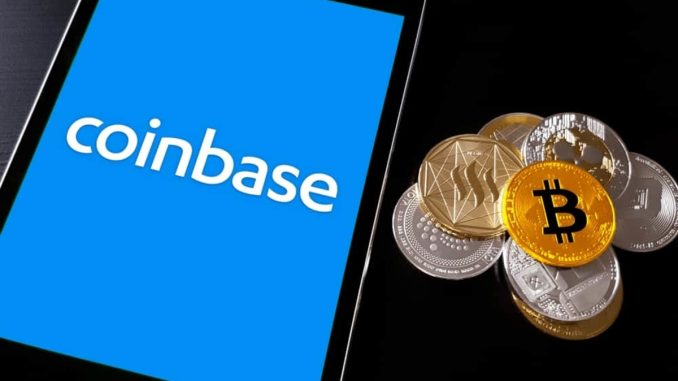 The unravelling of the first ever cryptocurrency insider trading tipping scheme at Coinbase came as a shocker to the community. This is not the first time that doubts were raised on the integrity of crypto exchanges. But the SEC's complaint on Coinbase scam comes as a chilling reminder that not all is fair within the crypto ecosystem.
The Coinbase Pre-listing Effect
The SEC in its complaint mentioned that the three accused misused private information to benefit from "at least 25 crypto assets." Overall, it is estimated that the tipping led to profit of $1.1 million, obtained purely from illicit private information. Interestingly, the commission's lower bound to the number of crypto token listings misused in the scheme is 25. The chance of a bigger number of such announcements misused is however can not be overruled although not guaranteed.
This case of tipping scheme is leading to more doubts of misuse and misappropriation by others in the past. Alex Kruger, a crypto enthusiast and a trader, wondered why the SEC should not continue investigating more such cases, if any. He alleged that over the years, many such 'front-running' instances of Coinbase scam would have taken place.
"I would bet many more cases of front-running have taken place at Coinbase through the years, even more flagrant ones. The Coinbase pre-listing effect on prices is widely documented and significant. Why not continue uncovering criminals from the past?"
The news of insider trading at Coinbase left some people with disbelief. Nansen Intern, as the profile goes on Twitter, shared their reaction about the Coinbase fraud. "I simply cannot believe somebody was insider trading new Coinbase listings."
Coinbase CEO: The Trust Factor
After news broke about the Coinbase insider trading tipping scheme, the company's CEO said this is a great reminder for the ecosystem. Brian Armstrong said one of the accused was a Coinbase employee who was terminated. "This is a great reminder for everyone in crypto, and at Coinbase, that frontrunning is illegal and erodes trust. We will investigate and refer bad actors to law enforcement."
The presented content may include the personal opinion of the author and is subject to market condition. Do your market research before investing in cryptocurrencies. The author or the publication does not hold any responsibility for your personal financial loss.