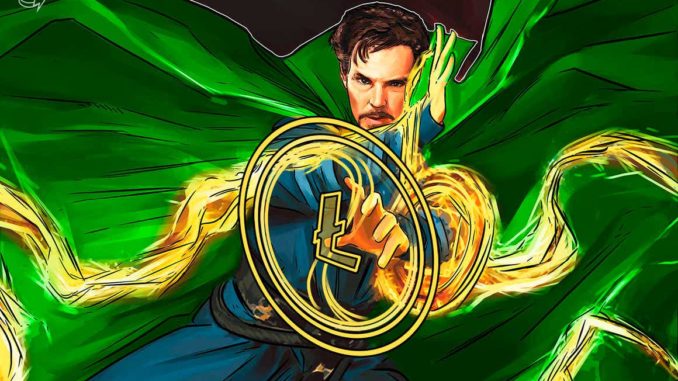 A 37% November price rally in Litecoin (LTC) risks exhaustion as the "silver cryptocurrency" hints at forming a double top chart pattern.
The classic bearish reversal setup appears when the price forms two consecutive peaks of almost the same height, with each upside move meeting with a strong correction toward a common support level, called the "neckline."
Typically, the price breaks below the support and falls by as much as the maximum height between the double top's peak and neckline.
So it appears, Litecoin is halfway through forming a double top pattern, as shown in the chart below.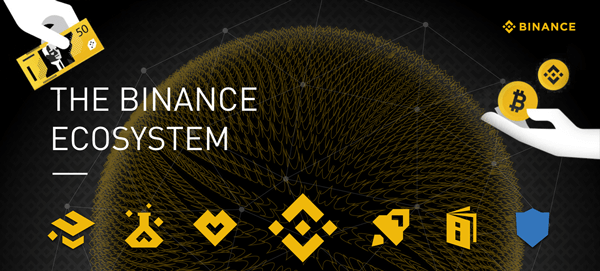 In detail, LTC's price peaked out on Nov. 10 near $295.50 — the first top — before correcting lower toward the neckline support of around $249. That followed up with a rebound to $280 — the second top — eventually attracting profit-takers to cause a minor correction, which is still underway.
Litecoin would need to extend its selloff to retest the neckline. Meanwhile, breaking below the support level would activate the double top breakout setup, with the profit target sitting near $200.
The Bitcoin correlation
Litecoin's bearish reversal pattern is emerging when inflation in the United States has surged to a three-decade high, prompting investors to seek a hedge across various financial instruments.
For instance, the most actively traded gold futures lately posted to its best week in six months, jumping 2.9% to $1,868.50 per troy ounce, after the U.S. Labor Department reported an increase in the consumer price index (CPI) by 6.2% year-over-year. That marked the fifth-straight month of inflation above 5%.
Many investors and/or traders turned to Bitcoin (BTC) after perceiving it as a safety net against rising inflation, noted Wilfred Daye, head of Securitize Capital — the asset-management arm of Securitize Inc — admitting that people have picked the cryptocurrency as a hedge despite its concerning price volatility.
"We don't have long enough history to assert Bitcoin is indeed an inflation hedge," Daye said, adding:
"I would argue that gold is a better inflation hedge still. But Bitcoin as an inflation hedge is a new sexy concept — people love new ideas."
Bitcoin's growth has also helped altcoins rise in tandem thanks to its broader influence across the crypto market. Litecoin has been one of the beneficiaries of the rally, with its one-year correlation efficiency with Bitcoin standing at 0.71 above zero, per data collected from Cryptowatch.
As a result, concerns over persistently higher inflation have acted as a tailwind for Litecoin gains through Bitcoin. That could somewhat play spoilers for the bearish double top setup presented above — and validate a bullish pattern that has been active since last weekend.
Litecoin "bull pennant" puts LTC target at $350
Dubbed a bull pennant, the bullish continuation pattern appears when the price consolidates sideways inside a triangular structure after a strong rally upward. Traders confirm a bullish breakout when the price breaks above the triangle's upper trendline with strong volumes.
Related: Litecoin hits 6-month high as LTC price soars 20% in 24 hours
In doing so, they eye the level at length equal to the height of the previous uptrend (aka flagpole) as their profit target. As a result, Litecoin's price eyes an extended upside move toward $350, as shown via the setup in the chart below.
Meanwhile, failing to have a decisively bullish follow-through risks activating the double top setup. That brings the "multi-month ascending trendline support" in the picture as the next downside target should there be a bearish breakdown move; coincidentally, the target is also near $200.
The views and opinions expressed here are solely those of the author and do not necessarily reflect the views of Cointelegraph.com. Every investment and trading move involves risk, you should conduct your own research when making a decision.