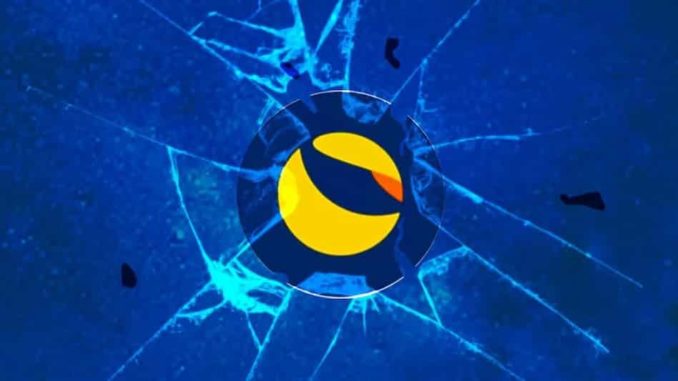 According to Korean news site JTBC, the Seoul Joint Financial and Securities Crime Investigation Team has placed travel embargoes on developers in the Terra team. This is as a result of the ongoing investigation on Terra by Korean Authorities.
TFL's members were not informed about the ban
After the crash of LUNA and UST, authorities have been on the tail of the founder of Terra, Do Kwon. His legal troubles seem to be compounding as Korean Authorities have now placed a travel ban on present and ex members of his team.
This move seems to have been taken to prevent said persons from suddenly leaving the country as it appears that a more serious investigation is going to be launched on the company soon.
According to a Terra employee, David Hong, none of them were notified of the restrictions beforehand, which he said was done so they wouldn't destroy evidence.

To be honest, people being treated as potential criminals like this is absolutely outrageous and unacceptable. 
Hong tweeted.
At the moment, the prosecution is said to be coordinating the investigation schedule with Terra officials. However, an official from the Ministry of Justice noted that,
It is impossible to confirm whether the departure ban is related to the confidentiality of the investigation.
Fresh lawsuit filed against Do Kwon and other Terra related bodies
A US based plaintiff has slapped a class action suit on Terraform Labs, the Luna Foundation Guard and some other VCs related to terra. The plaintiff alleged that they misled investors on whether all Terra tokens are actually securities.
On top of selling unregistered securities with the Terra Tokens, Defendants made a series of false and misleading statements regarding the largest Terra ecosystem digital assets by market cap, UST and LUNA, in order to induce investors into purchasing these digital assets at inflated rates.
The lawsuit also pointed out Do Kwon's unprofessionalism prior to the collapse of the tokens. Recent reports have claimed the UST-LUNA situation was an insider job. Since the crash, several calls for regulation have been made and some states government have begun making plans for regulation.
The presented content may include the personal opinion of the author and is subject to market condition. Do your market research before investing in cryptocurrencies. The author or the publication does not hold any responsibility for your personal financial loss.