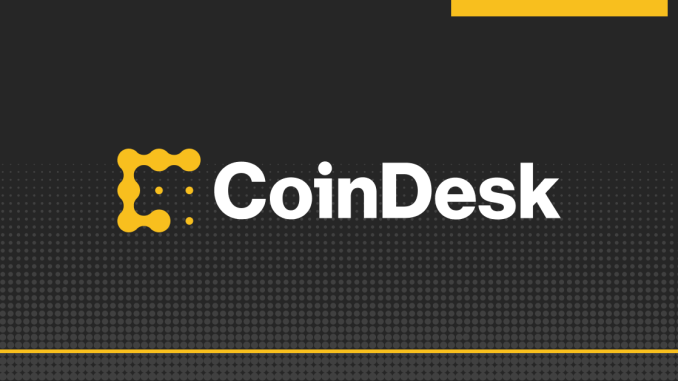 This episode is sponsored by NYDIG.
Download this episode
On this edition of "The Breakdown Weekly Recap," NLW follows up on the story about the politics of bitcoin with an SEC commissioner's recent essay on decentralized finance (DeFi). He also looks at the forthcoming Taproot upgrade, and how it may coincide with plans from the newest division of Square – TBD – to announce bitcoin DeFi plans.
See also: Locked In: Bitcoin's Taproot Upgrade Gets Its 90% Mandate

"The Breakdown" is written, produced by and features Nathaniel Whittemore aka NLW, with editing by Rob Mitchell, research by Scott Hill and additional production support by Eleanor Pahl. Adam B. Levine is our executive producer and our theme music is "Countdown" by Neon Beach. The music you heard today behind our sponsor is "Dark Crazed Cap" by Isaac Joel. Image credit: Eva Marie Uzcategui/Bloomberg/Getty Images, modified by CoinDesk.