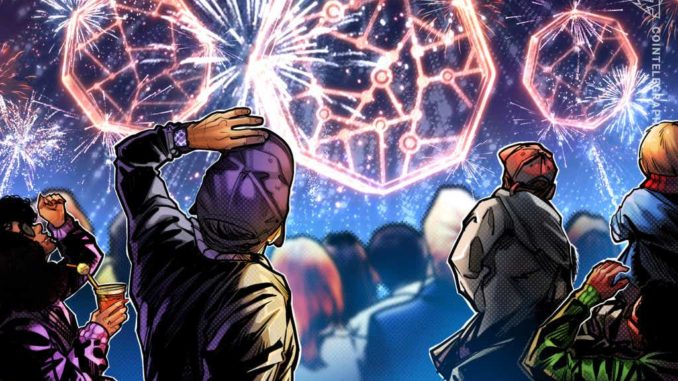 Sebastian is the chief strategy officer at Coinsource, a Bitcoin ATM provider in the United States.
"In 2022, we expect more countries to follow El Salvador's lead and adopt Bitcoin as legal tender, particularly countries across Latin America and Asia. As a result, we anticipate an increase in the number of Bitcoin ATMs across Latin America, and also in Europe. As new countries adopt, it is likely U.S. dominance in the crypto industry will be reduced.
Regulation of crypto will continue into 2022, which is generally a good thing. However, it must be reasonable and fairly applicable to all. We have the potential to solve compliance in many of the protocols once and for all, so we need to double down on this. The industry is on a good path to increase the standards by which it measures compliance, but there needs to be a dialogue between experts on both sides of the regulatory debate.
Nefarious activity within the crypto space has been on a steep decline for several years now. Alignment on regulation, such as in the EU with MiCA, will create a level playing field that will allow for continued growth in the long term. We hope the U.S. will soon follow in providing regulatory clarity and guidelines that will keep it on foot as a key hub for global crypto innovation.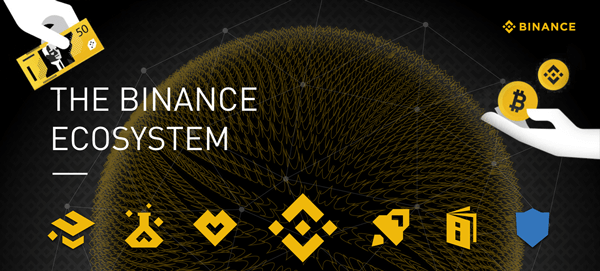 We have witnessed huge growth within the Bitcoin ATM, or BTM, industry in 2021, with global installations up by 70%. We do not see this slowing down any time soon. With so much activity in the market and the strong demand for BTMs from all sorts of known and new target customer groups, we believe that the BTM space will continue to grow at a similar, or even faster, rate. It is projected that the number of BTM installations will hit 100,000 by 2025, and we would say that this is a conservative estimate."