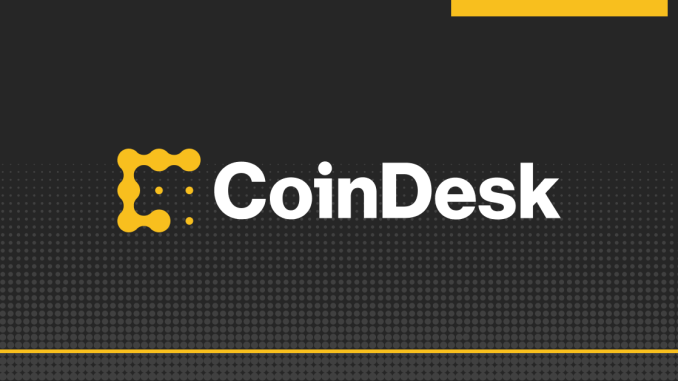 This episode is sponsored by NYDIG.
Download this episode
This week's "Long Reads Sunday" returns to the format's roots with four threads from Twitter:
Chris Dixon on tokens as a new web primitiveRaoul Pal on the coming change to securities lawsCozomo (aka Snoop) on getting into PunksKris Sidial on why millennial investing is not the same
See also: Art Collectors Swoon Over NFTs at Elite Basel Gathering
"The Breakdown" is written, produced by and features NLW, with editing by Rob Mitchell and additional production support by Eleanor Pahl. Adam B. Levine is our executive producer and our theme music is "Countdown" by Neon Beach. The music you heard today behind our sponsor is "Only in Time" by Abloom. Image credit: gremlin/E+/Getty Images, modified by CoinDesk.