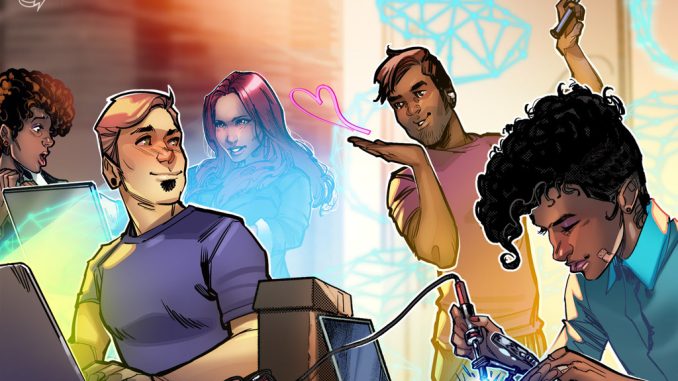 Christof is the founder and CEO of Hornet, a queer social network with over 30 million users worldwide.
"Emerging technologies play a major role for the LGBTQ community, whether we like it or not.
On the negative side, 64% of adult LGBTQ Americans have reported online discrimination and harassment on the 'big five' heteronormative social networks [Facebook, Instagram, Twitter, YouTube and TikTok], according to the recently published Social Media Safety Index by GLAAD. That is the highest number of positive responses among any minority in the U.S. and is up from 40% in a similar study conducted by Hornet and Kantar in 2018. We see day in and day out how technology amplifies all aspects of our lives, including all the negatives, from LGBTQ discrimination in the U.S. to the actions of the 71 countries that are still criminalizing being LGBTQ today.
On the positive side, we can use the sheer scale of technology to make it a powerful force for good. Hornet's social network provides a safe space for members of the LGBTQ community, allowing authentic social connections to emerge even when people are locked down during COVID-19, live in a far-flung place away from the queer centers of this world, or are inhibited through other reasons from easily connecting with other queer people to find that inherent love and belonging that is so easily experienceable in offline community meetups, etc.

Hornet already makes extensive use of AI to detect suspicious patterns to identify catfish, spammers and attackers, and we continuously seek to develop 'proof-of-work' concepts such as the 'Hornet Badge' to verify identities. We cannot rely on government-issued IDs as these could turn into peril if such information were to get into the wrong hands (including by hacking, government court orders, or through carelessness or profiteering by companies that don't put the well-being of our community front and center in their business.)
In the long run, I believe that blockchain, a decentralized technology, is a perfect match for a decentralized community like ours. And just like a nation-state has IDs, a currency and a budget, blockchain gives us the tools to provide for identity (pseudonymity), value storage and transfer, and some form of funding or taxation to put resources behind projects of common interest. To this end, we have initiated the LGBT Foundation and look forward to working with interested members of the crypto and the LGBTQ communities to develop the underlying infrastructure."