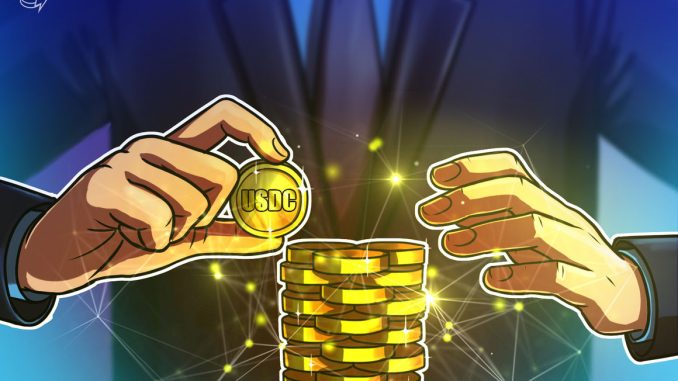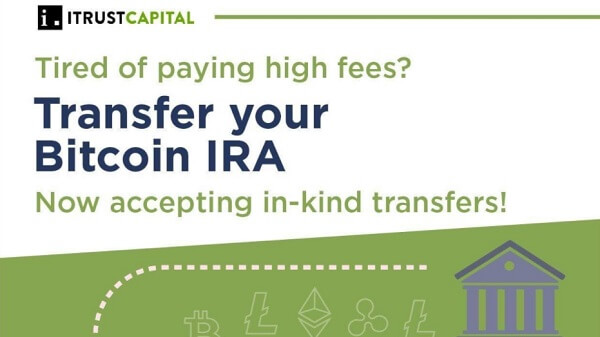 Hop Protocol, a team working on interoperability within Ethereum's layer-two ecosystem, has launched its Hop bridge for the first time. 
A Monday blog post notes that the bridge has been launched with limited functionality, currently supporting "instant" USD Coin (USDC) transfers between the Ethereum mainnet, Polygon and xDai Chain.
Hop plans to expand the number and assets it supports over "the next couple of weeks," including crypto assets Ether (ETH), Polygon (MATIC), and Wrapped Bitcoin (WBTC), as well as stablecoins Dai (DAI) and Tether (USDT), and forthcoming layer-two networks Optimism and Arbitrum.
We're proud to officially launch the Hop bridge starting with instant $USDC transfers between @ethereum, @0xPolygon and @xdaichain.

➡ https://t.co/z8K0uAa2xg pic.twitter.com/PVtCuG5nDb

— HopProtocol (@HopProtocol) July 12, 2021
The bridge locks up tokens that a user wishes to transfer between networks, issuing its own "hTokens" that can be quickly and cheaply transferred between layer-twos. The hTokens are destroyed upon redemption.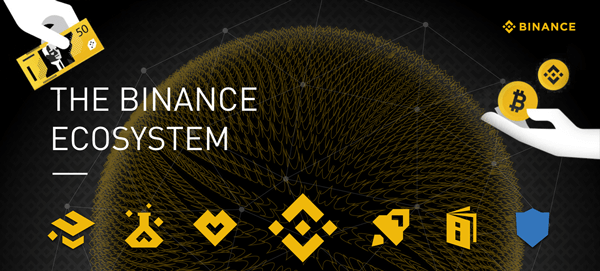 Hop will also launch a StableSwap automated market maker on each supported network to facilitate exchange between hTokens and their underlying assets, with Hop offering liquidity providers a 0.04% cut of all fees earned on transactions.
The StableSwap deployment on Polygon will also offer a liquidity mining program for USDC liquidity providers, with more than $180,000 worth of MATIC slated for distribution.
While layer-two networks have emerged as the dominant scaling solution for Ethereum, the ecosystem has lacked the infrastructure facilitating the fast movement of assets between respective layer twos.
Related: EY publishes an Ethereum scaling solution to the public domain
In March, Ethereum co-founder Vitalik Buterin revealed that sharding had been pushed behind the chain merge in the Ethereum 2.0 roadmap amid the success of layer-twos, predicting that rollups will scale Ethereum by a factor of 100.
However, while Buterin had then predicted rollups would be launched within a few weeks, the Ethereum ecosystem still has not seen major rollups solutions launch to mainnet, with Optimism currently targeting July 26 for launch and Arbitrum yet to open up its guarded launch.