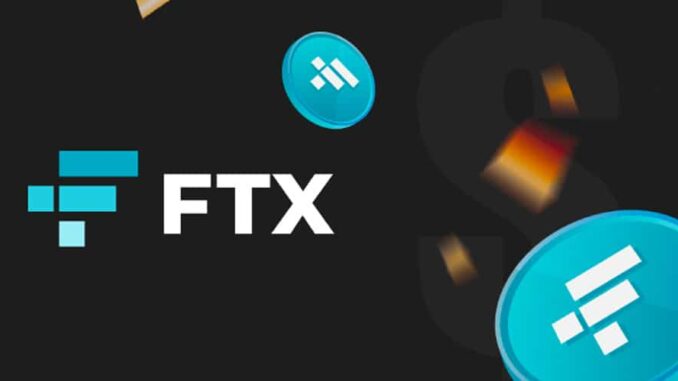 A lot has been happening for crypto exchange FTX ever since it filed for bankruptcy last Friday, November 11. A severe drop in FTX's crypto assets and unauthorized withdrawals shows that customers have very slim chances of recovering their funds.
After the bankruptcy filing with the U.S. SEC, FTX's former CEO Sam Bankman-Fried shared the company's balance sheet with investors. The company has a staggering $9 billion in liabilities and less than $900 million in liquid assets.
Sources familiar with the matter told Bloomberg that FTX has $5.5 billion in "less liquid" assets and $3.2 billion in "illiquid" assets. Some of the biggest holdings of the exchange include cryptocurrencies such as Serum, Solana, and FTT, whose value has plunged since the FTC crisis unfolded.
If this wasn't enough blockchain analytics firm spotted that there were $477 million worth of unauthorized withdrawals from FTX, within 24 hours of its bankruptcy filings. Rumors suggest FTX employees are behind it.
FTX's balance sheet also highlights a negative $8 billion of a "hidden, poorly internally labeled" fiat currency account. Besides, it shows $5 billion in withdrawals last Sunday, just as Bincne announced withdrawing their FTX tokens for the first time. The accompanying note reads:
"There were many things I wish I could do differently than I did, but the largest are represented by these two things: the poorly labeled internal bank-related account, and the size of customer withdrawals during a run on the bank."
One of the sources also said that the balance sheet is irregular and not granular.
Assets On FTX's Balance Sheet
One of the biggest assets held by FTX includes Serum tokens or SRM worth $2.2 billion. Serum is a liquidity infrastructure hub built by FTX and used by market makers and lending protocols on Solana. Over the last four days, the SRM price has collapsed by 40%. Developers are also trying to spin off the project in order to mitigate the exposure to FTX.
Solana was one of the other major holdings by FTX's trading firm Alameda Research. The balance sheet shows SOL holdings worth $982 million. Previous reports suggest that Alameda was telling Solana (SOL) in huge quantities and using that money to buy FTX to prevent its crash.
Additionally, FTX has $616 million worth of MAPS tokens, the price of which tanked by 25% in the last two days. They also hold FTT tokens worth $554 million which has crashed more than 50% in the last two days. Additionally, FTX also holds Robinhood Shares worth $472 million.
The presented content may include the personal opinion of the author and is subject to market condition. Do your market research before investing in cryptocurrencies. The author or the publication does not hold any responsibility for your personal financial loss.