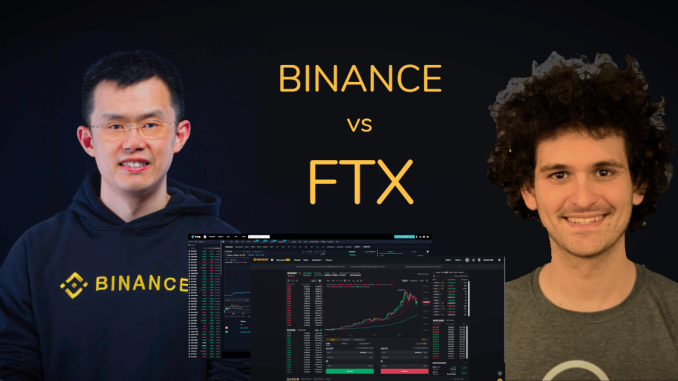 As per the latest report, the two topmost exchanges Binance and FTX are currently in the race to acquire the assets of bankrupt crypto lender Voyager Digital.
Earlier this year in July 2022, Voyager filed for Chapter 11 bankruptcy after facing major liquidity issues amid the crypto market crash. At that time, the company's total liabilities stood at $4.9 billion. Started in 2019, Voyager Digital operated as a crypto lending platform that took customer deposits, paid them interest, and lent out the assets to other parties.
People familiar with the matter told WSJ that FTX and Binance have been in a tight race to acquire Voyager's assets. However, Binance's bid is currently $50 million higher than that of FTX. As we know, FTX has been on a buying spree this year to acquire potentially good assets but remains distressed due to the market crash.
The auction of Voyager Digital assets began earlier this month on September 13. Although FTX and Binance have been leading, other players such as trading platform CrossTower and crypto investment manager Wave Financial had also participated.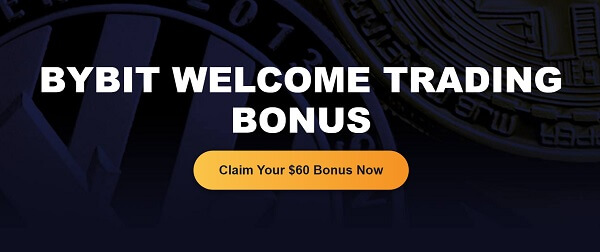 A hearing on September 29 next week shall disclose the winning bid, however, the announcement can come even sooner.
Voyager Digital Distressed Assets
As said, Voyager Digital slipped into bankruptcy in July following heavy withdrawal requests and liquidity issues on the platform. Voyager's exposure to troubled hedge fund Three Arrows Capital was more than $650 million which led to the major trouble.
Crypto trading firm Alameda Research, owned by FTX chief Sam Bankman-Fried had also borrowed $377 million from Voyager at the time of bankruptcy. But in July's filing, Voyager Digital had sold a piece of the firm to Alameda Research. Alameda had a 9.5% equity stake in Voyager in June.
Earlier this week on Monday, Alameda said that it is ready to pay $200 million worth of loan it purchased in crypto in exchange for $160 million in collateral.
The presented content may include the personal opinion of the author and is subject to market condition. Do your market research before investing in cryptocurrencies. The author or the publication does not hold any responsibility for your personal financial loss.