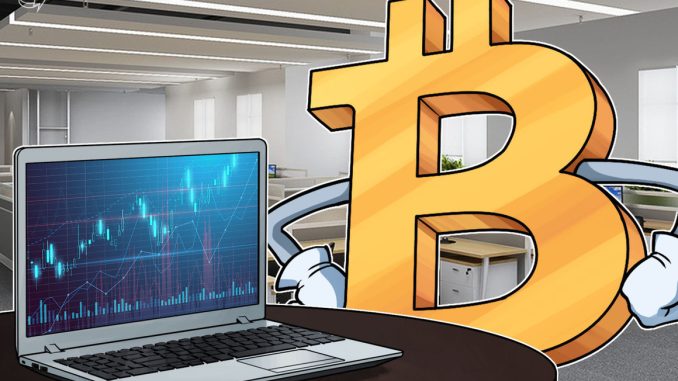 Many retail Bitcoiners bought the dip amid this week's crypto market bloodbath, with on-chain data showing the small guys have accumulated an additional 12,000 BTC in the last month.
Analyst William Clemente III shared data compiled by on-chain analytics provider Glassnode showing that the number of entities holding between 0.01 and 0.1 BTC surged as BTC's price dropped.
This is awesome.

Plebs stacked harder than ever during this dip. pic.twitter.com/kpXpI0xLS5

— William Clemente III (@WClementeIII) May 20, 2021
Crypto market data aggregator Cryptoquant meanwhile shared data showing a net outflow of roughly 4,000 BTC (approximately $163 million) from centralized exchanges.
Net outflows to centralized exchanges are typically inferred to suggest coins are being moved into secure storage after being accumulated, while net inflows suggest coins are being moved out of cold storage to be sold on exchanges.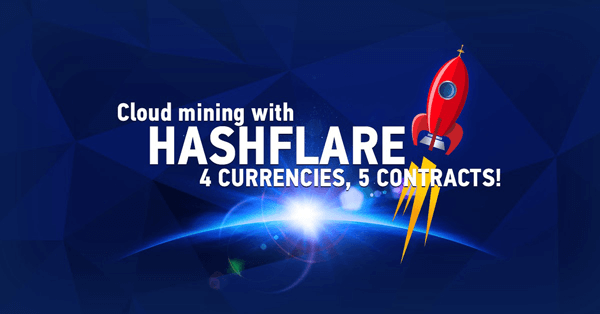 The weekly netflow suggests this shift from selling to buying occurred only in the last two days.
$BTC netflow across all exchanges became negative.

Chart https://t.co/E67xlDEX6D pic.twitter.com/NpJ0sYQLuO

— CryptoQuant.com (@cryptoquant_com) May 20, 2021
Chainalysis chief economist Philip Gradwell noted that whales with at least 1,000 BTC accumulated after 2017 had bought 34,000 BTC between May 18 and 19, suggesting many of these whales believed the bottom had hit or was near. 
Clemente III also noted a massive spike in OTC Bitcoin outflows since May 18, which he believes evidences significant buying from institutions or high net worth individuals. Morgan Creek Capital Management founder and CEO Mark Yusko shared Clemente III's tweet, hinting that now is not the time to panic sell:
"Remember before you hit the panic sell button, there is always a buyer on the other side… ask yourself, what do they know that I might not…?"
Moskovski Capital Chief Investment Officer Lex Moskovski also believes many investors are now buying, tweeting, "$5.28B of stablecoins were deposited to exchanges in 24h. This is absolute ATH. Even bigger than pre-Tesla announcement move. Lots of people bought the dip."
Binance founder Changpeng Zhao, or CZ, similarly noted recently surging stablecoin inflows alongside BTC and various ERC-20 tokens in a podcast interview this week with Scott Melker, aka the "Wolf of All Streets". However, CZ did not mention seeing ETH inflows.
Digital asset manager Two Prime's director of strategy, Arash Ghaemi, asserted that while Binance saw its biggest BTC inflow ever, ETH outflows were growing at a similar rate. He concluded that "people are rotating out of BTC into ETH which is why ETH/BTC held up during the pullback."
On the largest day of #BTC inflows to Binance ever, $ETH posts its 2nd largest outflow day ever.

ETH continues to leave exchanges as BTC inflows to exchanges accelerate.

Explanation: people are rotating out of BTC into ETH which is why ETH/BTC held up during the pullback. pic.twitter.com/wqBAekAYZM

— Ash (@investindigital) May 18, 2021
Crypto trader "Cuban" also noted the mass ETH outflow, with $1.3 billion in digital assets leaving centralized exchanges over a five-hour period on May 19.