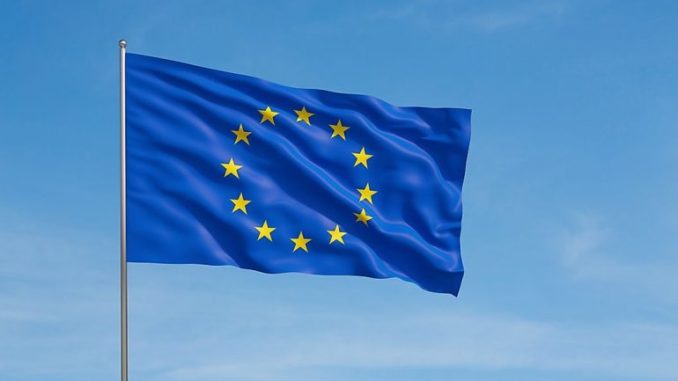 Quick take:
The EU's ECON committee has voted against a proposal to ban proof-of-work crypto networks in the region
32 members of the committee voted against the proposal with 24 in favor
The proposal was meant to target proof-of-work networks such as Bitcoin's that did not meet environmental sustainability standards
Crypto mining will most likely be added to the EU sustainable finance taxonomy
The Committee on Economic and Monetary Affairs (ECON) of the European Parliament has just voted against a bill that proposed a ban on the use and mining of all Proof-of-Work crypto networks within the region.
The ECON committee met earlier today and voted (34 against, 24 in favor) to keep out a provision of a draft of the proposed Markets in Crypto Assets (MiCA) framework that would have limited the use of energy-intensive proof-of-work networks such as Bitcoin's, in all 27 member states of the European Union.
According to the proposal, all cryptocurrencies used and mined in the European Union would have to adhere to strict 'minimum environmental sustainability standards and set up and maintain a phased rollout plan to ensure compliance.'
Legislators in the EU had raised concerns that proof-of-work networks were 'energy intensive' and needed to be regulated.
News of the proposal failing to pass the voting round of the EU parliamentary committee is a huge victory for crypto users and miners as it provides some clarity on the way forward for digital assets in the region.
As a result, Bitcoin and cryptocurrencies might be added to the EU taxonomy for sustainable activities. This scenario was explored by the Head of Strategy and Business Development at Unstoppable DeFi, Patrick Hansen, who shared his insights through the following statement.
The EU taxonomy is a classification system, establishing a list of environmentally (un)sustainable economic activities. It provides companies, investors & policymakers with definitions for which economic activities can be considered sustainable…

If POW was to be deemed unsustainable under the taxonomy (very likely), mining companies would have a much harder time getting money from European investors, companies, and governments that have to allocate more and more of their capital towards green objectives.