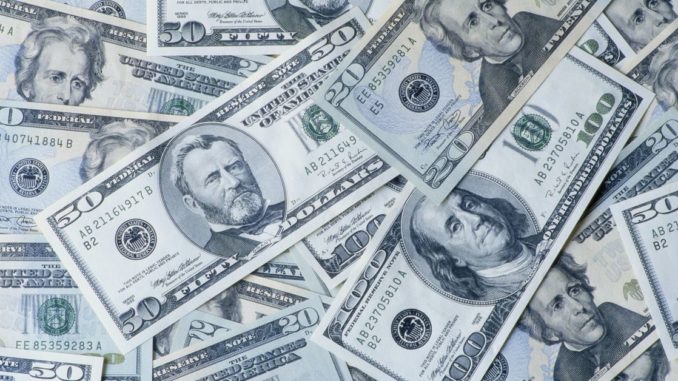 Almost $1.29 billion was held in ether (ETH), the world's second-largest cryptocurrency by market capitalization. That represented over 0.297% of the total ether supply as of March 31. Some $11 million was held in other cryptocurrencies.
The treasury also included about $300 million in non-crypto investments. The foundation did not return requests for details on the makeup of these assets at writing time.
"We also increase our non-crypto savings in response to rising ETH prices," the foundation said in the report. "(This) provides a greater safety margin for our core budget and would enable us to continue funding non-core but high leverage projects through a market downturn."
The holdings included 39,168 ether already committed to client teams building on Ethereum, according to the report.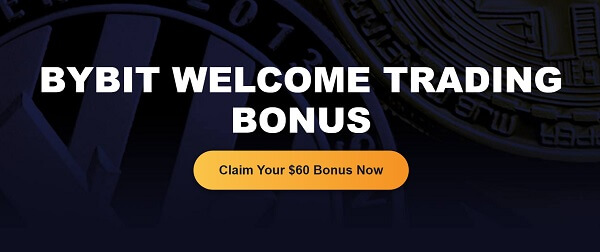 The foundation funds research and development on Ethereum and related technologies. It spent in excess of $48 million on various teams, funding and bounties last year, the report said.
Ethereum developers, agencies, and teams involved in the foundation's activities pocketed a cumulative $5.1 million in 2021, the report noted.
Research and development of layer 1, or base blockchains, saw a majority of last year's spending at over $21 million, which included research on mainnet upgrade, security, mechanism design and grants to external clients.
Ether is trading just over $3,050 at writing time, CoinGecko data show.