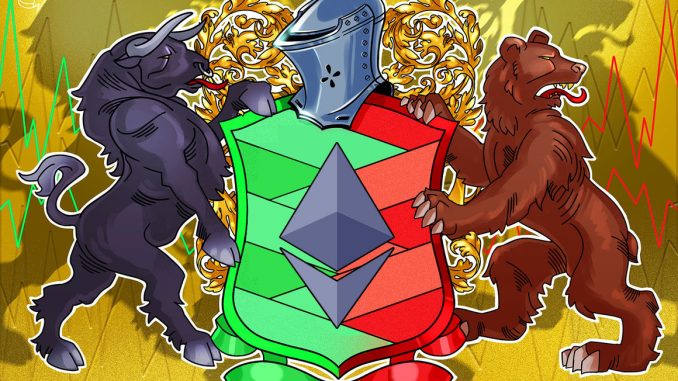 In this week's episode of Market Talks, we welcome professional trader Dan McDermitt — a partner and senior analyst at ChartGuys .com.
He provides knowledge and feedback toward the development of technical analysis education and is responsible for providing in-depth video reports and teaching those who want to learn how to protect capital and become more profitable. 
The main topic of discussion with Dan will be the price outlook for the Ethereum Merge and whether as a professional trader, he is ultimately bearish or bullish about the news. We take a look at the charts to try and see where the price might go next and what the important price levels are.
With the crypto market continuing to fall, could this be the last chance to purchase crypto at these low prices or are we going to go lower? We discuss how traders see these dips in the market and how they use them to their advantage. We also discuss why the price of Bitcoin has been steadily declining over the past few months and whether there are any positive indicators to bring this bear market to an end.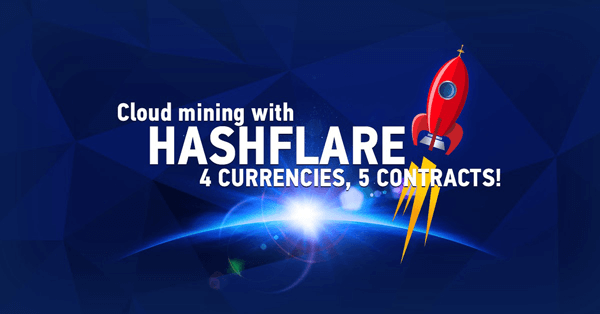 Could Bitcoin be headed towards $15K or was $17.6K the bottom? What are the important price levels we should keep an eye on before reaching the new low of $15K? We also ask Dan about his opinion on the four-year market cycle, does he still believe in it or has he seen a change in the market trend?
What should people who have invested in the market be doing right now? hould they be buying, selling, hodling or trading? We hear it straight from one of the most experienced traders out there to give you the best information and insight possible.
Bitcoin and the stock markets are often seen to be correlated but what would it take for Bitcoin to finally decouple from the stock market? Traders often need to separate emotions from their trades, but that is not always easy to do. We ask Dan fthe best way to remove emotions from trading. 
Tune in to have your voice heard. We'll be taking your questions and comments throughout the show, so be sure to have them ready to go.
Market Talks with Coffee 'N' Crypto's Tim Warren streams live every Thursday at 12 pm ET (4:00 pm UTC). Each week, we feature interviews with some of the most influential and inspiring people from the crypto and blockchain industry. So, be sure to head on over to Cointelegraph's YouTube page and smash those like and subscribe buttons for all our future videos and updates.