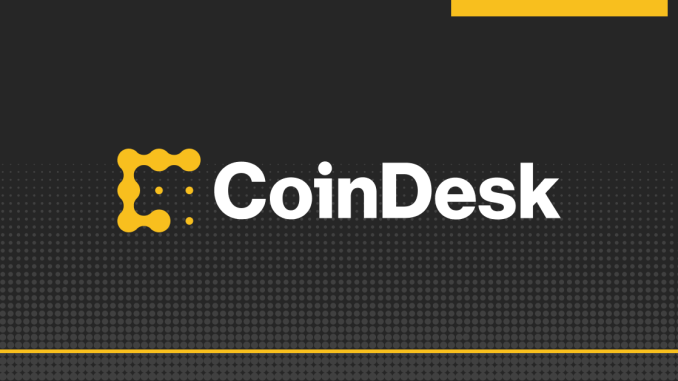 This episode is sponsored by NYDIG.
Download this episode
On part 2 of NLW's three-part "Gratitude for Bitcoin" miniseries, he's joined by serial bitcoin entrepreneur and Kraken's director of growth marketing, Dan Held. Dan discusses the changes happening as bitcoin goes mainstream and argues that this sort of change is inevitable.
Find Dan Held on Twitter: @danheld

See also: The Definitive Breakdown of All Bitcoin FUD, With Dan Held
"The Breakdown" is written, produced by and features Nathaniel Whittemore aka NLW, with editing by Rob Mitchell, research by Scott Hill and additional production support by Eleanor Pahl. Adam B. Levine is our executive producer and our theme music is "Countdown" by Neon Beach. The music you heard today behind our sponsor is "Dark Crazed Cap" by Isaac Joel. Image credit: Iryna Ustenko/iStock/Getty Images Plus, modified by CoinDesk.