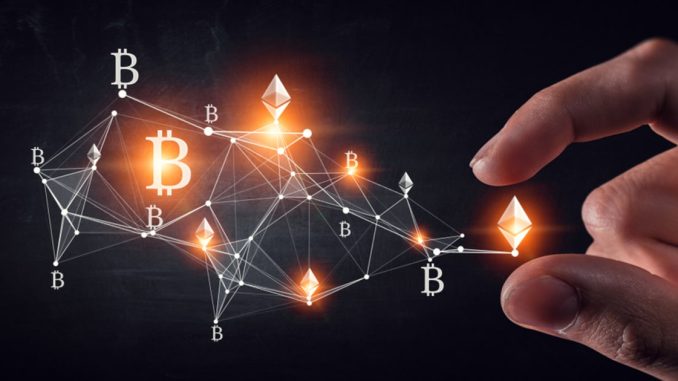 Ethereum (ETH) has enjoyed a remarkable bull run, which has seen its market capitalization go through the roof to hit above $450 billion.
As a result, the second-largest cryptocurrency is more valuable than PayPal,  Home Depot, Bank of America, and Walt Disney. 
This upward momentum is making Ether-Bitcoin implied volatility spread to rise, as acknowledged by Skew. The crypto data provider explained:

"Option traders' anticipations of Ether volatility relative to Bitcoin are rising."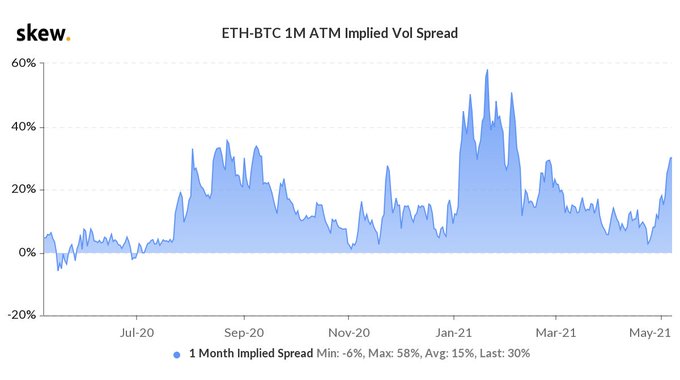 The implied volatility spread is usually used as an indicator of upcoming shifts in the market, and it currently stands at 30%. It, therefore, means crypto traders might be shifting their primary focus to Ethereum compared to Bitcoin. 
Furthermore, BTC's dominance in the crypto market is falling as Ether and other tokens are drawing interest from a variety of investors. 
For instance, Ethereum's search volume is about to flip that of Bitcoin in the USA, as alluded to by on-chain metrics provider Documenting Ethereum.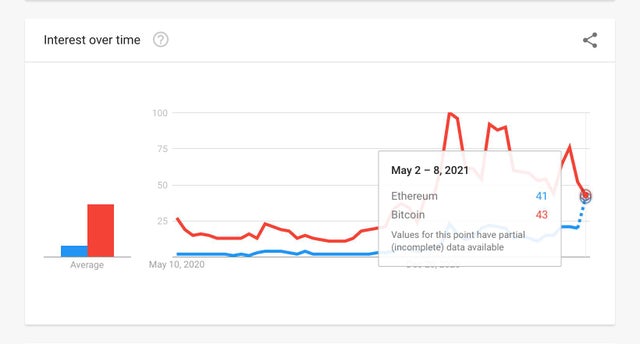 Ethereum daily active addresses to go parabolic
According to digital asset firm Deversifi:
"Ethereum daily active addresses are about to go parabolic. Buckle up, it's going to be a wild ride."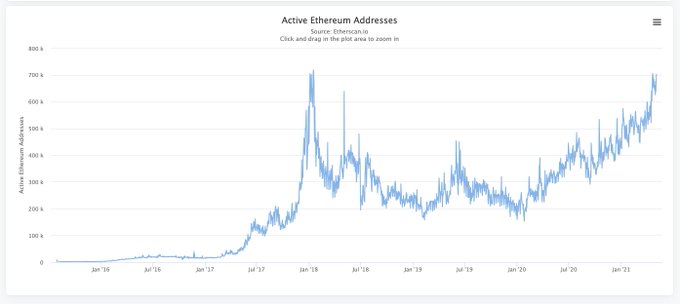 This suggests that more participants will continue joining the Ethereum bandwagon. Moreover, confidence in ETH is growing as coins flow out of crypto exchanges. 
The Ethereum network is experiencing high transaction volumes, and this is boosting Ether's upward momentum. For instance, in the first quarter of 2021, Ethereum settled transactions worth $1.5 trillion compared to $1.3 trillion in 2020. 
Market analyst Lark Davis believes that Ethereum has a lot of potential and will cement its status as a deflationary currency by the end of this year because its value will continue increasing with time. He also expects ETH to be running on a proof-of-stake consensus mechanism during the same time frame. 
Image source: Shutterstock