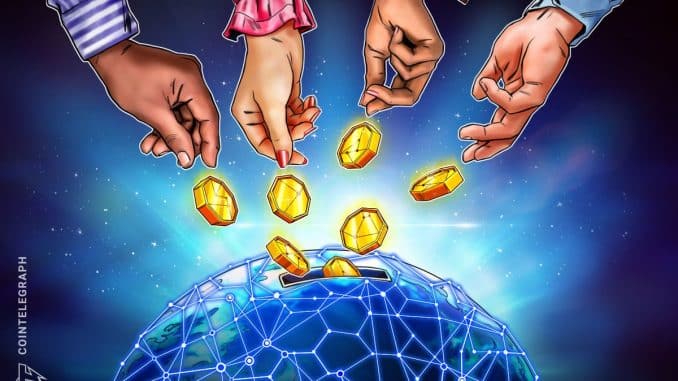 Data collected by the crypto charity platform The Giving Block shows that cryptocurrency donations are set to exceed $10 billion in the next decade. 
According to The Giving Block's 2023 annual report titled "Crypto Philanthropy Data, Trends & Predictions," all-time crypto donations in the platform surpassed $125 million in 2022. Based on the data available, the crypto charity project predicted that it could top $1 billion by August 2027, reaching $5 billion in June 2031, and exceeding the $10 billion mark in November 2032.
In addition to the platform's data on crypto donations, The Giving Block also based its predictions on its analysis of Bitcoin's (BTC) price trajectory. The platform predicted that BTC may reach $100,000 in September 2026 and $250,000 in October 2029. 
The charity project also highlighted the most used cryptocurrencies in donations, and the largest crypto donation of the year. As for the most popular crypto used in donations, USD Coin (USDC) accounted for 44% of the volume, with Ether (ETH) following suit on 24%, and BTC with 17% of the donations.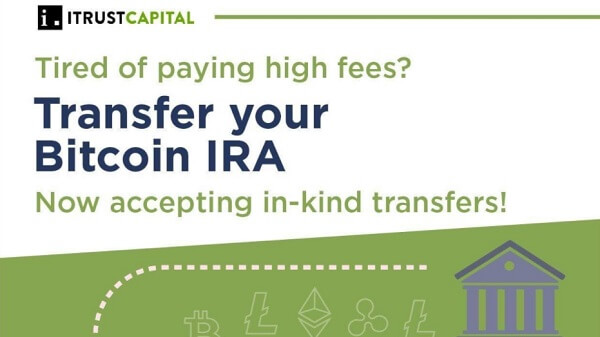 Meanwhile, Ethereum co-founder Vitalik Buterin held the record for the largest crypto donation of the year, giving $9.4 million through Balvi, his philanthropic fund.
Related: Crypto donations amplify speed and global reach during crisis
As charities and crypto donations grow, some may wonder where the donations go. In 2022, The Giving Block also shared six charities that benefited from crypto donations. These included the orangutan preservation project, Orangutan Outreach, which cares for orphaned and displaced orangutans, and the regenerative agriculture nonprofit, Trees for the Future, which managed to plant 2.3 million trees from the crypto donations it received.
Magazine: Best and worst countries for crypto taxes — Plus crypto tax tips