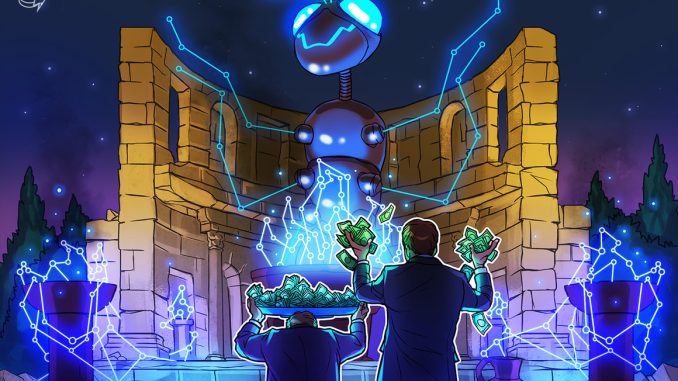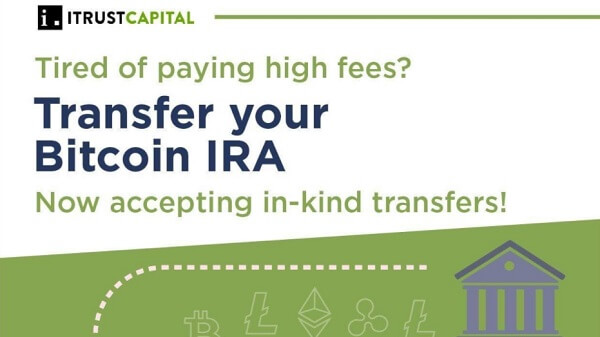 Colombia's capital of Bogotá is funding blockchain development as part of the city's broader investment in innovative technologies.
According to a Monday announcement on the city of Bogotá's official website, the municipal government will provide 8.8 billion Colombian pesos ($2.3 million) to local companies as part of four new programs in the city's Innovation, Technology and Creative Industries Fund, or FITIC.
The new funding includes a contribution of of 2.8 billion pesos, ($739,000) to the development of local blockchain startups through a program called "Hub Blockchain Bogotá." The project aims to support 100 blockchain-focused companies in order to boost their competitiveness on the global market and provide tech advice for implementing blockchain within participating companies.
The new innovation funding campaign is organized with support from the Superior Mayor of Bogotá, the District Secretariat for Economic Development, Jorge Tadeo Lozano University, state entrepreneurship body Innpulsa, and Singapore-based blockchain accelerator Tribe Accelerator.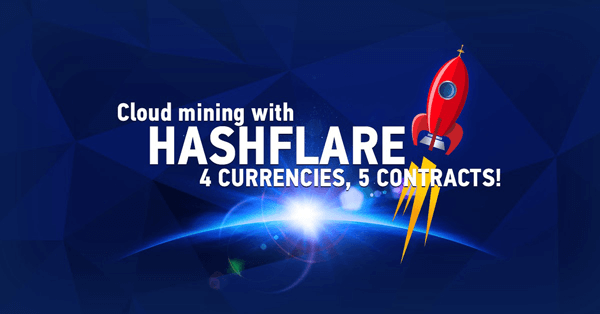 Related: Colombia's oldest commercial bank pilots crypto services
Bogotá Mayor Claudia Lopez took to Twitter on Monday to invite local businesses to apply for the program starting on June 25. "Each company will be able to receive from the FITIC from 10 to 50 million pesos in capital to be able to take their idea forward," the mayor said.
Colombia has been actively exploring blockchain technology. Last August, the Colombian Ministry of Information Technology and Communications called on the public sector to adopt blockchain technology in payments, land registration, voting, data management, supply chain and others areas. Previously, Bogotá launched a series of free online courses on a broad spectrum of new technologies including blockchain.