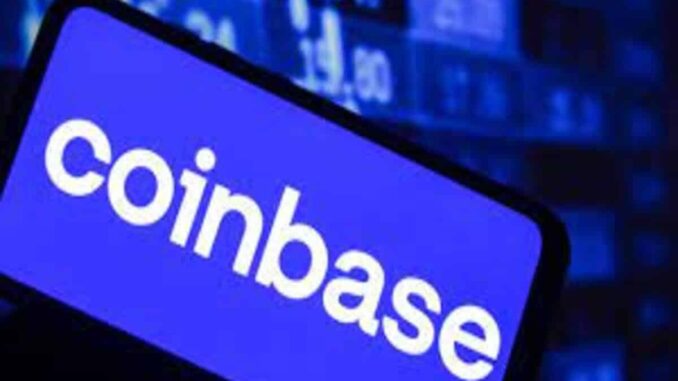 Top cryptocurrency exchange Coinbase on Tuesday said it secured the digital payment token services license from Singapore central bank. The approval allows Coinbase to offer payment services to Singapore users. This is in line with the Singapore's Payment Services Act which allows individual users and institutions to use digital payment token services. Also, the crypto firms are regulated by the country's central bank.
Coinbase Singapore License Approved
The crypto exchange already has a considerable presence in the Southeast Asian country. According to a Reuters report, Coinbase currently has an employee base of around 100 employees, most of which are product engineers. Hassan Ahmed, Coinbase's regional director for Southeast Asia said Singapore holds strategic importance for Coinbase's plan of expansion.
"This is a significant milestone. We see Singapore as a strategic market and a global hub for Web3 innovation."
Coinbase is the one of the earliest companies to receive the crypto license in Singapore. Earlier, Crypto.com and DBS Vickers were among those received the regulatory nod from authorities. Overall, Singapore has been welcoming of global companies to have a presence in and operate in the jurisdiction. Already, several companies from the South Asian countries like India shifted base to Singapore.
Widened User Base
The Singapore approval is yet another significant step in Coinbase's expansion plans this year. Earlier in July, the crypto exchange got regulatory approval in a key European market, Italy. The Italian authorities approved a crypto asset service provider license for the company. Coinbase already serves customers across 40 European countries like Ireland, the U.K., and Germany. In many other countries, the plans are in the pipeline with several pending approvals in various countries.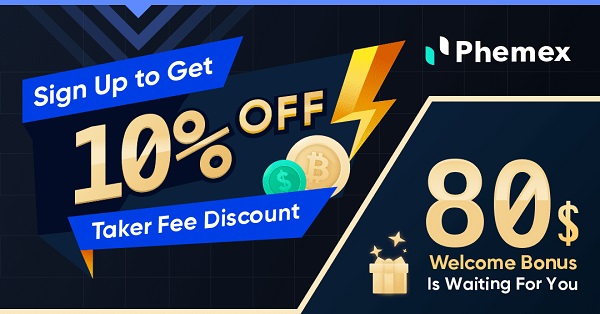 The company faces stiff competition from its rival exchange, Binance. While Coinbase faced turbulence in recent times due to a series of crypto crashes, Binance managed to expand its user base relatively well.
The presented content may include the personal opinion of the author and is subject to market condition. Do your market research before investing in cryptocurrencies. The author or the publication does not hold any responsibility for your personal financial loss.