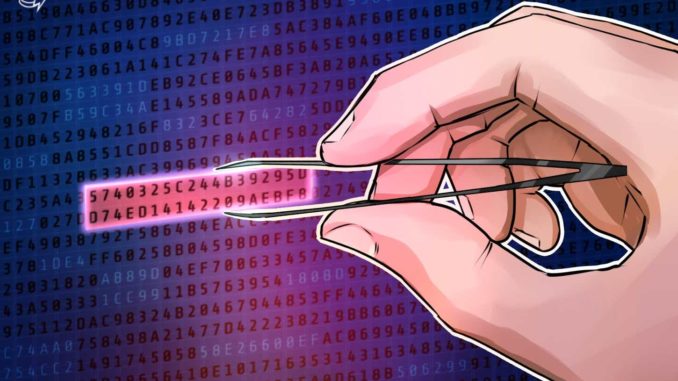 Decentralized finance, better known as DeFi, may not be "decentralized" enough as attackers exploited centralized weak points to drain users of billions of dollars in 2021, according to research from blockchain security firm CertiK. 
In a new report on the state of DeFi security in 2021, CertiK researchers said "centralization issues were the most common attack vector" within decentralized finance. The blockchain security firm cited 44 DeFi hacks totaling $1.3 billion in lost funds in 2021. That's an increase of over $500 million compared with 2021. 
"This underscores the importance of decentralization and highlights the fact that many projects still have work to do to reach this goal," CertiK said, adding:
"Centralization is antithetical to the ethos of DeFi and poses major security risks. Single points of failure can be exploited by dedicated hackers and malicious insiders alike."
Research undertaken by ImmuneFi revealed that the value lost due to DeFi hacks and related scams exceeded $10 billion over the past year, revealing major discrepancies in how exploits are classified and tracked. However, most research on the matter seems to agree that security exploits targeting DeFi projects have witnessed a steep rise.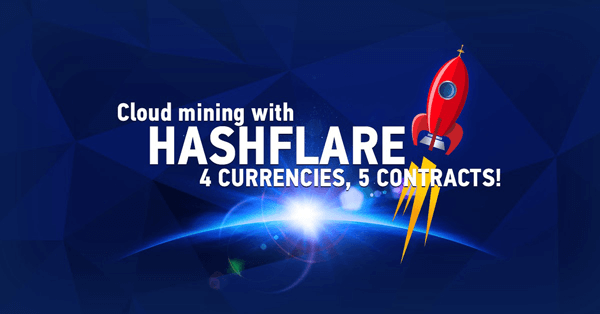 Although DeFi exploits have undermined the legitimacy of cryptocurrency markets in the eyes of traditional investors and legacy financial systems, CertiK offered a silver lining: 2021's losses represented only 0.05% of crypto's total market capitalization, down 17% from the previous year.
Related: What is a honeypot crypto scam and how to spot it?
The cryptocurrency market peaked just north of $3 trillion in November 2021 after starting the year below $800 billion, according to CoinGecko data. DeFi was a major growth catalyst for crypto, with the sector's total value locked rising from less than $20 billion at the start of 2021 to a record high of nearly $260 billion in December. Total value locked, also known as TVL, refers to assets that are currently being staked on DeFi protocols.
CertiK cited the growing popularity of Binance Smart Chain (BSC) as one of the biggest reasons for DeFi's success. Between January and December 2021, BSC's TVL grew from $62 million to $21 billion — an increase of 31,000%.
Demand for CertiK's blockchain security services appears to be on the rise as more projects look to avoid falling victim to scams and exploits. The company audited a total of 1,737 projects in 2021. As Cointelegraph reported, CertiK is approaching unicorn status after securing $80 million in Series B2 investments that concluded in late November 2021.