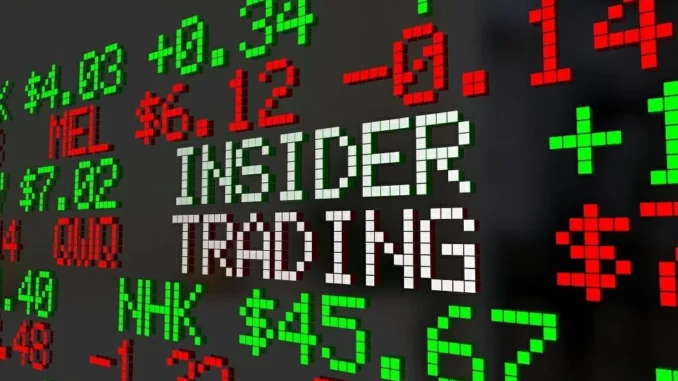 On Monday, September 12, the United States Attorney for the Southern District of New York, announced that 26-year-old NIKHIL WAHI has pleaded guilty to committing wire fraud as well as insider trading of cryptocurrencies by using confidential information of Coinbase's listings.
Nikhil Wahi is the brother of the former product manager at Coinbase Global, Inc. The court has accused Wahi of benefitting from Coinbase's confidential information of future crypto listings and benefitting majorly from those trades. The authorities had arrested Wahi earlier this year in July. Commenting on the matter, U.S. Attorney Damian Williams said:
"For the first time ever, a defendant has admitted his guilt in an insider trading case involving the cryptocurrency markets.  Today's guilty plea should serve as a reminder to those who participate in the cryptocurrency markets that the Southern District of New York will continue to steadfastly police frauds of all stripes and will adapt as technology evolves.  Nikhil Wahi now awaits sentencing for his crime and must also forfeit his illicit profits."
How did Nikhil Wahi Commit the Wire Fraud?
On several instances between July 2021 and May 2022, Nikhil used to receive tips from his brother Ishan who was the former product manager at Coinbase. This information was related to the upcoming crypto listings that Coinbase was planning to have in near future.
Nikhil then created anonymous Ethereum blockchain wallets to acquire crypto assets just before Coinbase's announcement of listings. Soon after the announcements, Nikhil sold the crypto assets and made huge profits.
In order to conceal his identity, Nikhil used accounts at centralized exchanges in the name of others. Later, he would transfer funds, crypto assets, and proceeds, through multiple anonymous ETH blockchain wallets. Nikhil also created these blockchain wallets regularly without any prior transaction history. As per the prosecutors, Nikhil had reportedly made over $1.5 million in gains through these trades.
In his statement to the judge, Nikhil admitted: "I knew that it was wrong to receive Coinbase's confidential information and make trades based on that confidential information".
The presented content may include the personal opinion of the author and is subject to market condition. Do your market research before investing in cryptocurrencies. The author or the publication does not hold any responsibility for your personal financial loss.