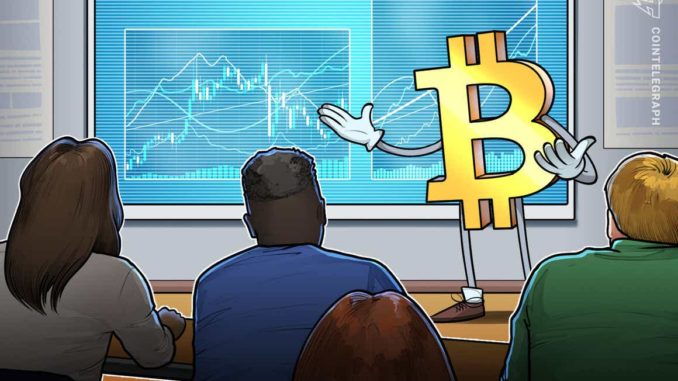 Bloomberg analyst Mike McGlone is convinced Bitcoin is on track to reach $100K in 2022, as it completes its transition from a risk-on to risk-off asset. 
While the Fed is planning to raise interest rates to fight inflation, risk-on assets like crypto may suffer, as people would likely prefer to invest in fixed-income assets like bonds.
While this trend may represent a short-term hurdle, McGlone said he is confident that Bitcoin will still appreciate significantly in 2022:
"Bitcoin is in a unique phase, I think, of transitioning from a risk-on to risk-off global digital store of value, replacing gold and becoming global collateral. So I think that's going to be happening this year."
He said he considers the current bearish sentiment as a positive sign, indicating market consolidation.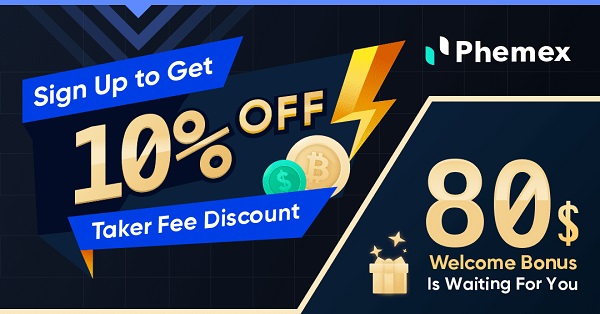 The analyst is also bullish on Ethereum, given its key role in providing the main infrastructure for decentralized finance and nonfungible tokens (NFTs). He is also convinced that USD-backed stable coins will proliferate in 2022.
McGlone's outlook for the broad crypto market is not as optimistic, though, given the large number of speculative bets among altcoins.  
"Simple rules of economics do not favor prices of a market where there's an unlimited supply and ease of entry. That's the crypto market".
To find out more about McGlone's crypto outlook for 2022, check out the full interview on our YouTube channel and don't forget to subscribe!