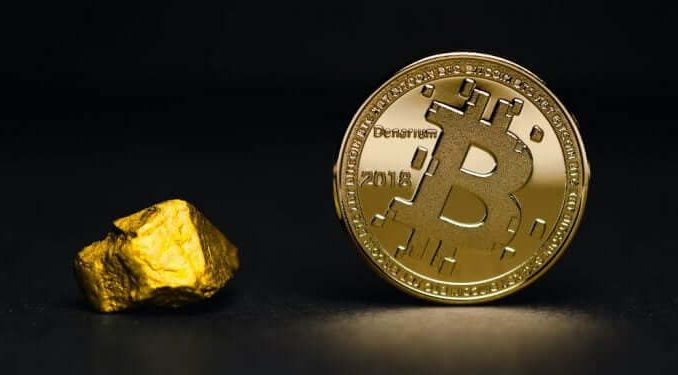 Quick summary:
Bitcoin is replacing gold in investment portfolios is acceleratingBitcoin has gained legitimacy with declining volatility and is increasingly becoming a global digital store of value$100k is the logical next threshold for BitcoinShort-term, Bitcoin could dip to $42kdue to a weakening stock market
The team at Bloomberg has released their monthly Bitcoin Outlook report in which they propose that BTC is slowly replacing the precious metal of gold on investment portfolios. Furthermore, Bitcoin has gained a level of legitimacy with a decline in volatility as explained below.
The process of Bitcoin replacing gold in portfolios is accelerating and we see risks tilted toward more of the same. In 2020, the benchmark crypto gained legitimacy with declining volatility vs. the opposite in most assets. In 2021, we see little to stop the process of old-guard gold allocators simply focusing on prudent diversification.
$100k is Bitcoin's Next Threshold
With respect to the possible future price of Bitcoin, the report by Bloomberg pointed out that $100k is the next logical threshold for BTC based on the demand of the digital asset on both a macro and micro level.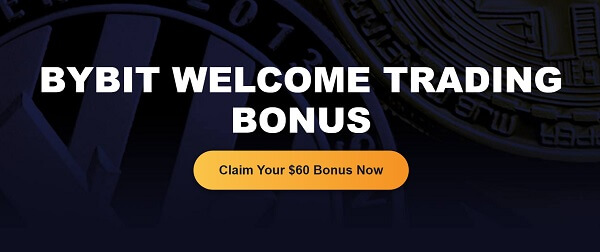 Past Bitcoin patterns are more likely to prevail and point to about $100,000 as a key threshold in 2021, we believe. Unless favorable technical, fundamental, macro and microeconomic trends reverse, Bitcoin should be set to keep appreciating.
Bitcoin Battles To Regain $50k
At the time of writing, Bitcoin is trading at $49,300 after testing the $52k resistance level yesterday, March 3rd. The latter price area and the $5ok psychological price area, are proving to be tough ones for Bitcoin. These two resistances will ultimately decide whether the King of Crypto retains its bullish momentum through the first half of March.
If the $50k resistance is not conquered by Bitcoin, chances are that BTC drops to $42k as this is where the 50-day moving average also lies as seen in the following BTC/USDT chart.
Also from the chart, it can be observed that Bitcoin is in uncertain bullish territory as seen through the declining green trade volume and its MACD foreshadowing a bullish cross.
Additionally, the international markets are a bit shakey with the S&P 500 showing considerable weakness since the week began. To note is that Bitcoin is very much correlated to the S&P 500 and a drop by the index could ultimately seal the deal for a red month of March for BTC.