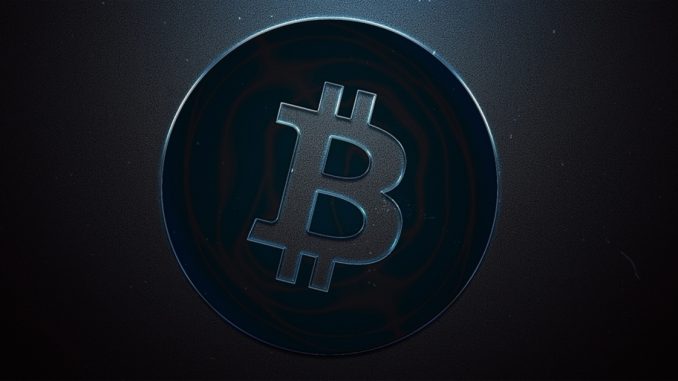 Despite Bitcoin (BTC) experiencing a sharp correction from the historic high of $69,000, market analyst Ali Martinez believes that bulls have not thrown in the towel based on the formation of a parallel channel even if it drops to the $54,000 level.
Martinez explains:
"Bitcoin remains bullish! Although the recent correction may have flushed out some weak hands, BTC remains in an uptrend. The formation of a parallel channel in the daily chart suggests BTC can still drop to $57,000-$54,000 to then rebound towards $75,000."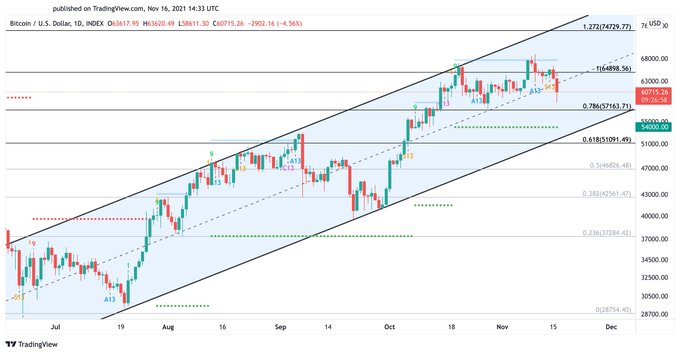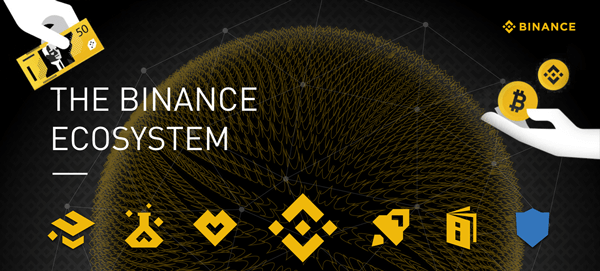 Martinez noted that Bitcoin was eyeing the $75K level if this chart pattern holds. The correction witnessed in the BTC market has triggered lows of $58K, a scenario not seen in nearly three weeks. 
A parallel channel is a price pattern that shows the tendency of an established trend. It is drawn using parallel lines that follow the price floor or support and price ceiling or resistance. An ascending or rising channel shows higher highs and higher lows, which signifies an uptrend.
Bitcoin Lightning Network capacity soars to new highs of 3,225 BTC
According to market insight provider Arcane Research:
"Lightning Network capacity has exploded since El Salvador made Bitcoin legal tender in September. Lightning Network capacity is now 3,225 BTC – a new all-time high."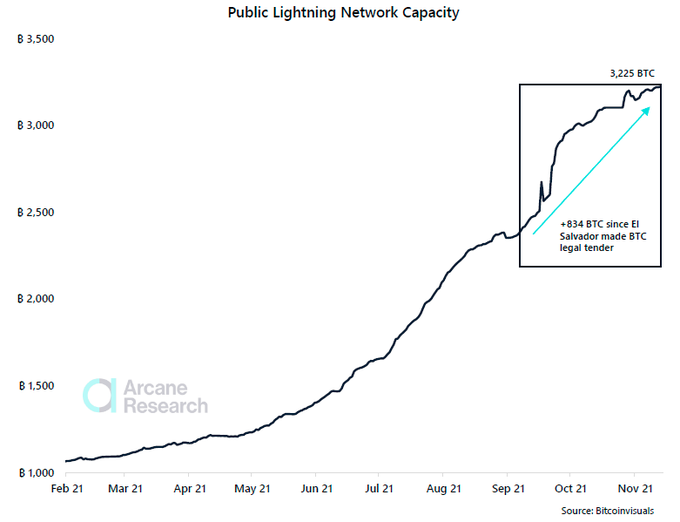 The Lightning Network is a second layer incorporated into the Bitcoin mainnet (layer one) to undertake off-chain transactions. As a result, micropayment channels are utilized to scale the blockchain's capacity to carry out transactions more efficiently.
Arcane Research had previously noted that the Lightning Network could radically change the business model of content providers in gaming, video, audio, and many more categories by providing a structure where continuous micropayments are made.
The Lightning Network's privacy recently got a boost after the Taproot upgrade went live. This is because its channels will resemble regular BTC transactions. 
Image source: Shutterstock