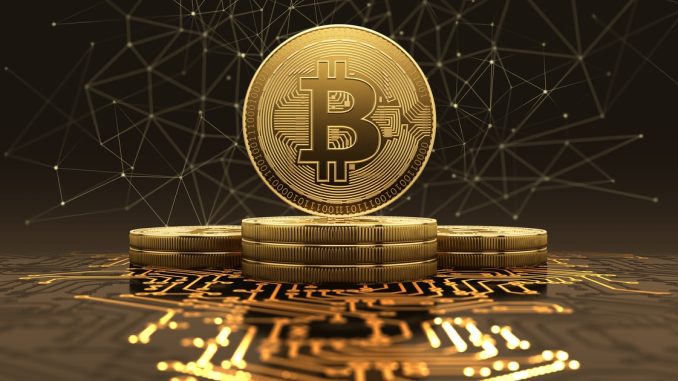 Speaking on CNBC's Mad Money show, host Jim Cramer opined that Bitcoin might be staring at the end of its downside because of seller exhaustion.
He based his remarks on an analysis made by Tom DeMark, the creator of the DeMARK Indicators and veteran technician.
Cramer noted:
"When the charts, as interpreted by Tom DeMark, say that both Bitcoin and Ethereum could be looking at downside trend exhaustion bottoms this week, if not today, I think you need to take him seriously."
Suppose history repeats itself by following the declining angle witnessed between April and June last year. In that case, Cramer expects Bitcoin to surge, with the lowest point expected to be around $30,000.
Source: CNBC
Cramer added:
"To me, that says it might be too late to sell, and you need to consider buying. I know I am, especially if we get a final leg down."
Similar sentiments were echoed by Simon Peters, a markets analyst at eToro, that the $30,000 level might be the next line in the sand. He stated:
"The real support level seems to be around the $30,000 level, where we tested back in May after the Bitcoin mining ban in China."
Source: Bloomberg
After hitting lows of $33,000, Bitcoin has regained momentum because the top cryptocurrency was up by 3.6% in the last 24 hours to hit $36,191 during intraday trading, according to CoinGecko. 
The crypto market has been limping because approximately $1.5 trillion has evaporated since November 2021. 
Nevertheless, a rebound might be on the horizon, as alluded to by Pankaj Balani, the CEO of Delta Exchange. He noted that a bounce to the $45,000-$50,000 zone might be imminent for Bitcoin in the short term. 
Image source: Shutterstock