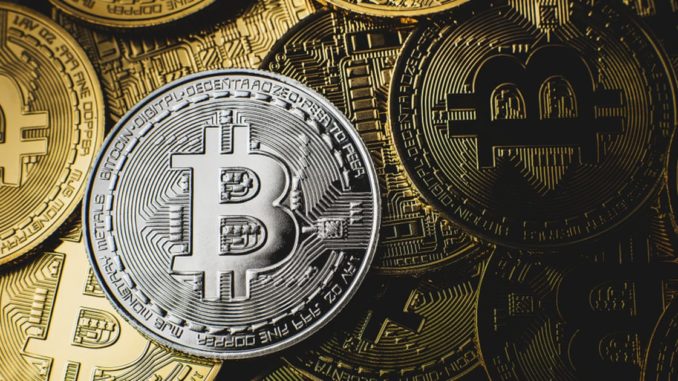 Bitcoin (BTC) balance on crypto exchanges continues to dip, as acknowledged by IntoTheBlock.
The data analytic firm explained:
"Bitcoin balance on exchanges continues to decrease. IntoTheBlock netflows indicator reveals that just over the last 30 days, more than 59,000 BTC left centralized exchanges, with 2 big outliers on Oct 25 and 29th."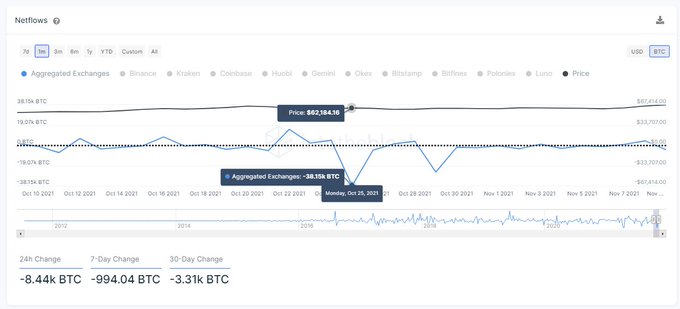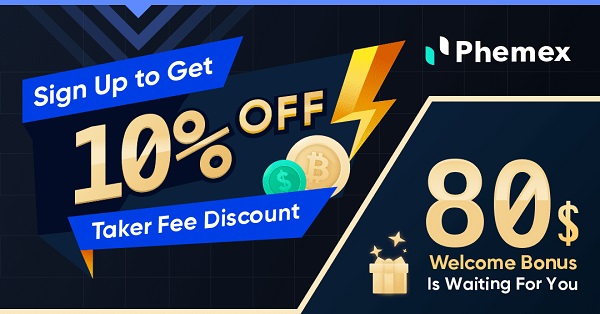 Once Bitcoin exits exchanges, it cannot be easily liquidated and resulting in reducing the selling pressure. Therefore, this is bullish because BTC is transferred to digital wallets and cold storage for future purposes other than speculation. 
This is one of the attributes that made Bitcoin hit historic highs above $68,000 based on depleted supply. 
Long-term holders stand firm
According to on-chain analyst Jan Wuestenfeld:
"Long-Term Holders are barely taking profit: LTH SOPR continues to be Low. On that recent climb of Bitcoin's price to new ATHs, the long term SOPR barely moved."
This shows that long-term holders are not selling their Bitcoin investment, which is positive in the short term because they are creating a supply deficit in the market. 
With price being strongly correlated with open interest, the latter hit a record high across all exchanges as more participants eye the BTC network.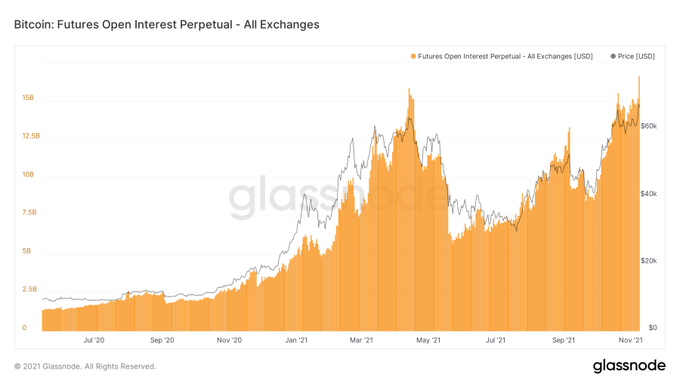 The $61K range is now a significant support zone
According to crypto insight provider Dilution-proof, the $61K range has emerged as a stable price foundation because 8% of Bitcoin's circulating supply moved around this region.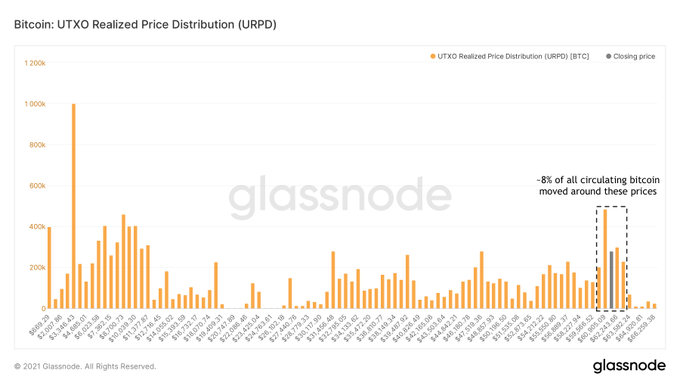 Therefore, Dilution-proof believes that this area will play out as significant support if BTC revisits. 
Meanwhile, the BTC Taproot upgrade is set to go live on November 14 and seeks to make the network more efficient and private. It also intends to introduce smart contracts on the Bitcoin blockchain. This will be a significant stepping stone in harnessing the booming decentralized finance (DeFi) and non-fungible token (NFT) industries. 
Image source: Shutterstock